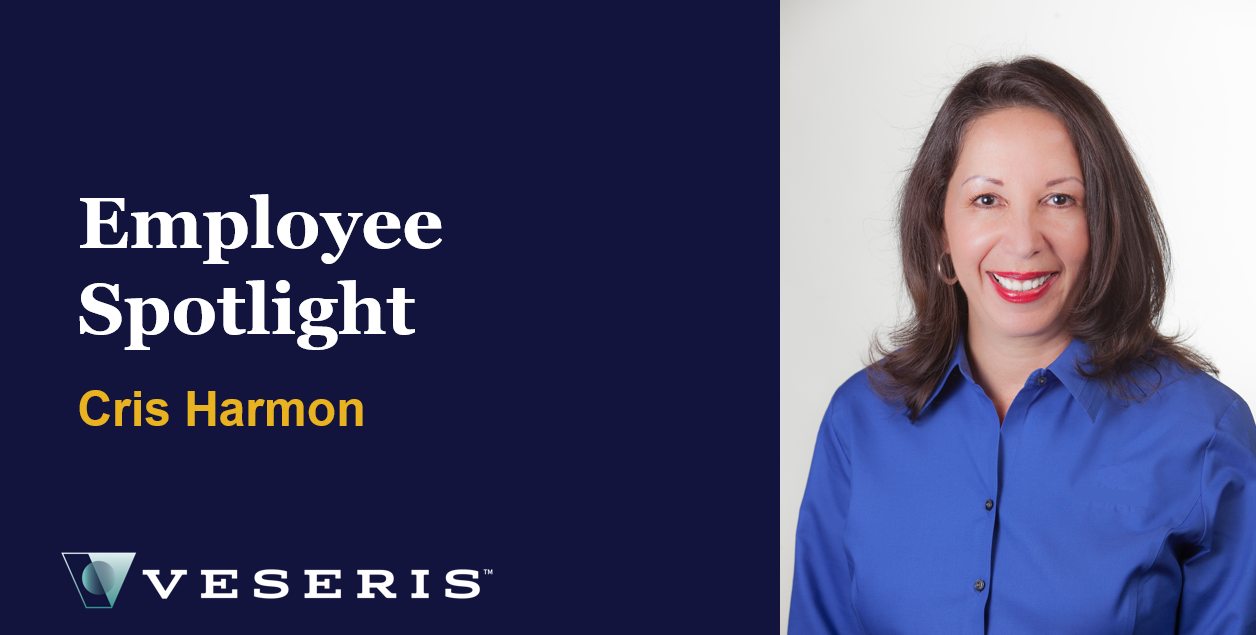 If there's one word that seems to frame every element of Cris' life, it's drive.
For starters, you'll find her at the golf course, driver in hand, almost every weekend. Cris had toyed with the sport on and off for years, but started playing seriously around 2007. Since then she's upped her game, lowered her handicap, and made her way to the Masters twice — as a spectator, at least.
"It was awesome and was definitely on my bucket list," she said of the tournament. Her enthusiasm about "the holy grail of all golf events" was palpable.
During the other five days of the week, Cris gets her drive from the fast-paced challenges of managing Veseris' marketing programs. Working directly with supplier partners, she helps their teams prepare for every promotion and ensures Veseris employees have what they need to make a sale.
"It feels good to know we're making a contribution to our field team out there. It's not a problem putting in a hard day's work when you know you're really making an impact," she told us. "You could say working here is above par!"
Cris loves the community at Veseris, which she called "a big extended family of 300+ employees." She especially loves annual sales meetings, since they give her a chance to catch up with colleagues she doesn't get to see too often. She cited her Vseris "family" as a major inspiration for putting out great work.
At the end of each busy day, Cris drives from the Austin office back to San Antonio, her hometown and all-around favorite place. But that doesn't mean she takes it easy. It's only a matter of time till she's off to the fairway again.
As for Cris' preference between walking the course and driving — you can probably guess!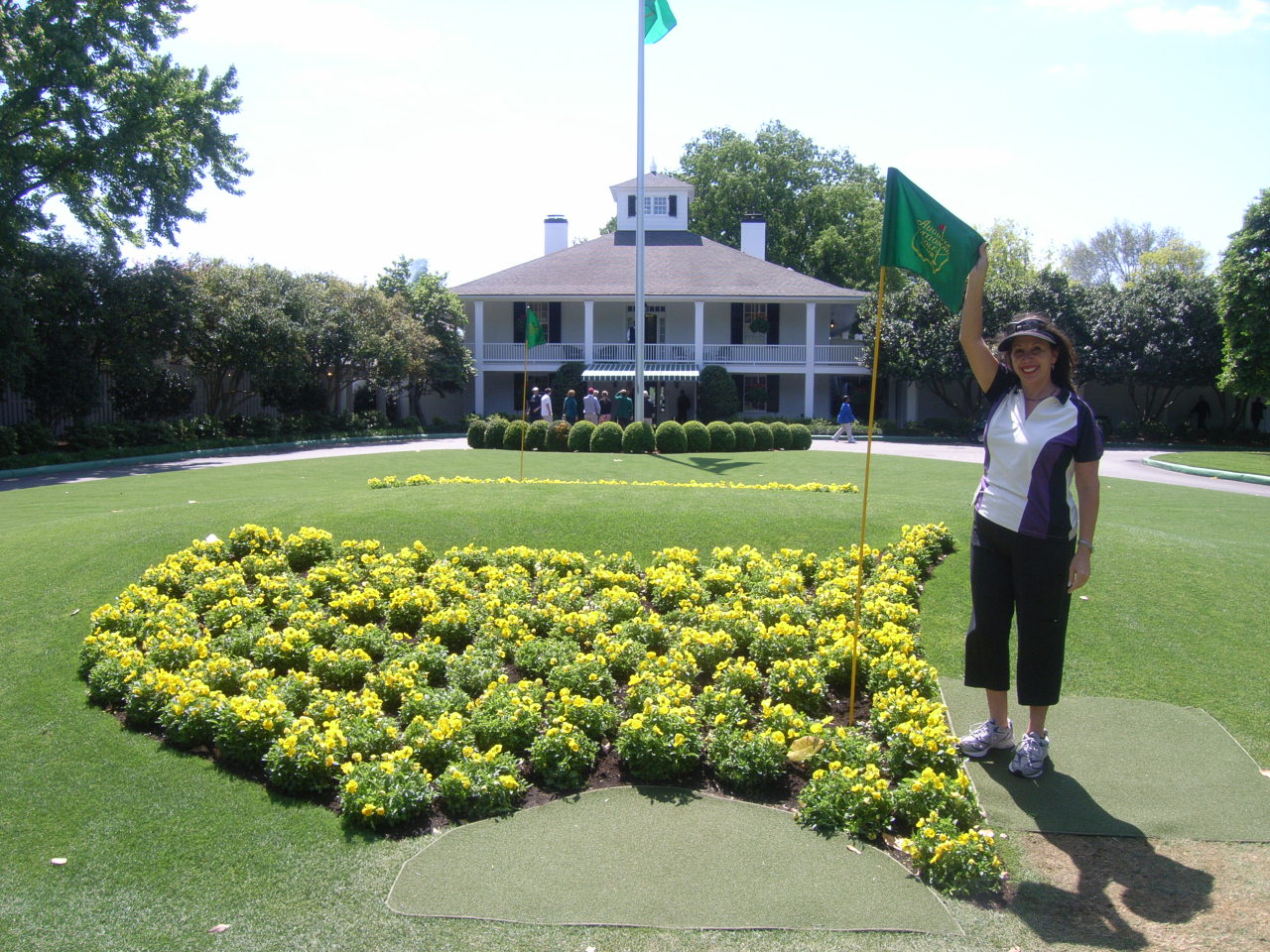 ---
View other articles in this category: