Product Specifications
| | | | |
| --- | --- | --- | --- |
| 5" x 50ft | Box | 811189 | |
| 8" x 50ft | Box | 811190 | |
| 3" x 50ft | Box | 811188 | |
Target Pests:
Approved Sites:
Additional Information
MasterLine Pigeon Spikes are an effective, humane, maintenance-free permanent bird control solution that deters pest birds from landing and roosting on your home, building or other structure. Bird B Gone Stainless Steel Pigeon Spikes create an uneven surface preventing birds from landing on flat or curved surface areas encouraging them to fly to a different spot. Ideal for use on roof peaks, ledges, roof-lines, parapet walls, eaves, I-beams, windowsills, light posts, signs, and more.
SIZING SUGGESTIONS
Ledge SizeSuggested Spike Width
1" - 2" width
1" width
2" - 4" width
3" width
4" - 6" width
5" width
7" - 9" width
8" width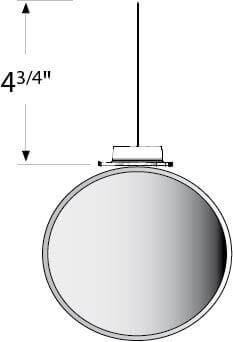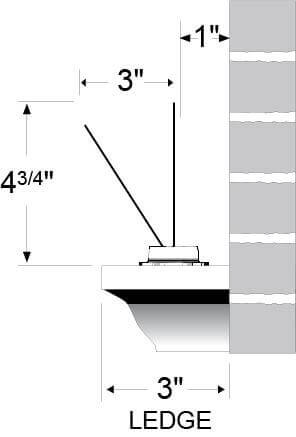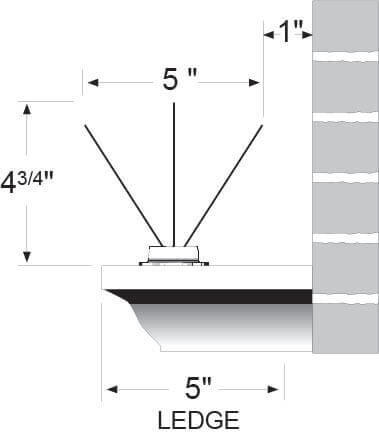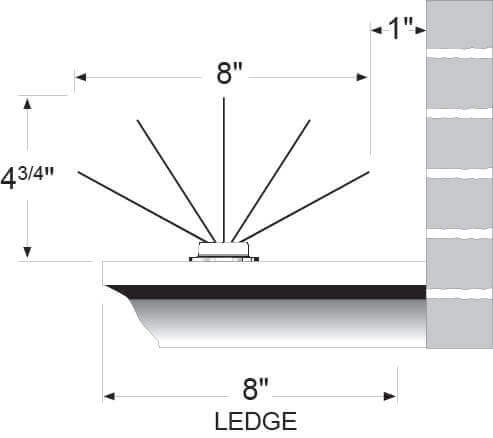 * Wider ledges may require multiple rows of bird spike strips. Install bird spike strips with 1 in overlap.
Stainless Steel Pigeon Spikes Features and Benefits
#1 specified pigeon spike by architects, contractors and government agencies
Industry leading guarantee of 10-years
Virtually invisible; will fit any contour - can safely bend 360 degrees!
Pigeon spikes are easy to install; can be glued, screwed or tied down
Humane, will not harm birds
Low cost, maintenance-free
Weatherproof design will not rust; will not break
Available in 1 in., 3 in., 5 in., 8 in. widths for maximum coverage
Patented crush and bend design so stainless steel spikes will not fall out
Will not cut or injure installer!
Pre-assembled two-foot sections significantly reduce installation time
Ideal for use on ledges, roof peaks, I-beams, parapet walls, conduits, signs, flat or curved surfaces
Manufactured by Bird B Gone, Inc.
10-year guarantee against manufacturer defects and defects caused by U.V. breakdown