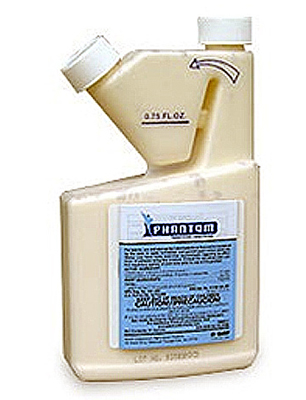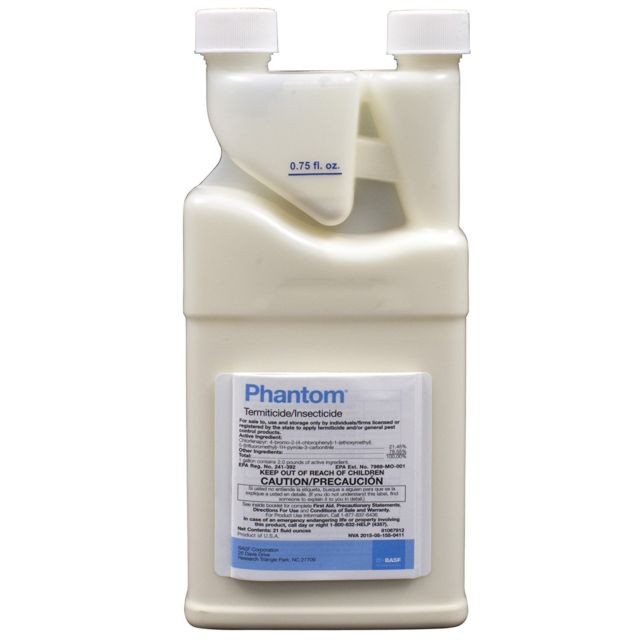 Phantom is a liquid, but it's not at all like the broad-spray liquids you've grown accustomed to. It is selectively applied in small, precisely targeted "shots." That means less chemical applied to your customers' homes, and more homes treated per bottle. In addition, Phantom is the only nonrepellant, non-IGR, liquid labeled for use with both baits and IGRs, which means it won't get in the way of the GPC products you're already using

Since Phantom can be reapplied every 28 days, and to outside entry points (doors, windows, eaves, etc.), Phantom is an extremely flexible, service-schedule-friendly component of any GPC program.

Because Phantom is the only nonrepellent liquid labeled for food-handling areas it opens up a wealth of new business opportunities for PMPs in any establishment where food is handled, served or stored. And since Phantom can be used with baits, it can be used to make existing accounts far more effective too.