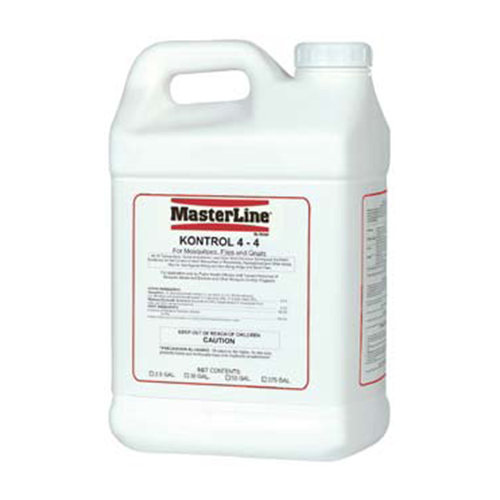 Kontrol Broad Labeled ULV Adulticides
Available in multiple sizes

Superior Formulation - Clean, clear product.
Quick Knockdown - Relief starts in just seconds.
May be applied over specific crops including alfalfa and range grasses, residential, municipalities, playgrounds, parks, golf courses, woodlands, and campgrounds. Effective against species of mosquitoes, flies, and gnats.