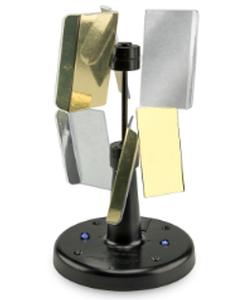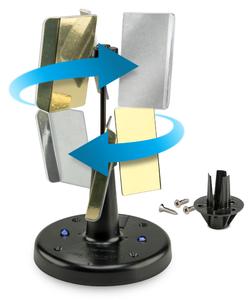 Kness Avian Away™ is a wind-propelled bird deterrent that utilizes solar-powered LED lights that effectively scares birds away.

The patented multi-angled reflective fins flash light while spinning, confusing pest-birds and causing them to leave the area.

LED lights beam onto the spinning fins at night, making the Kness Avian Away™ a must have for 24/7 pest prevention.