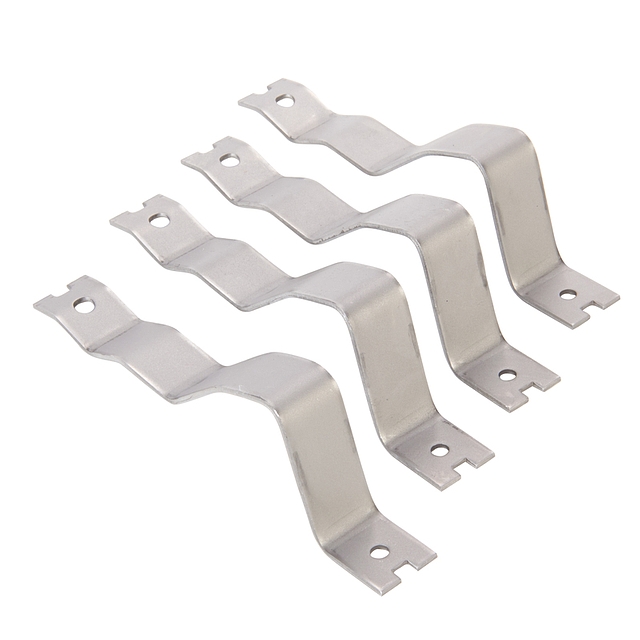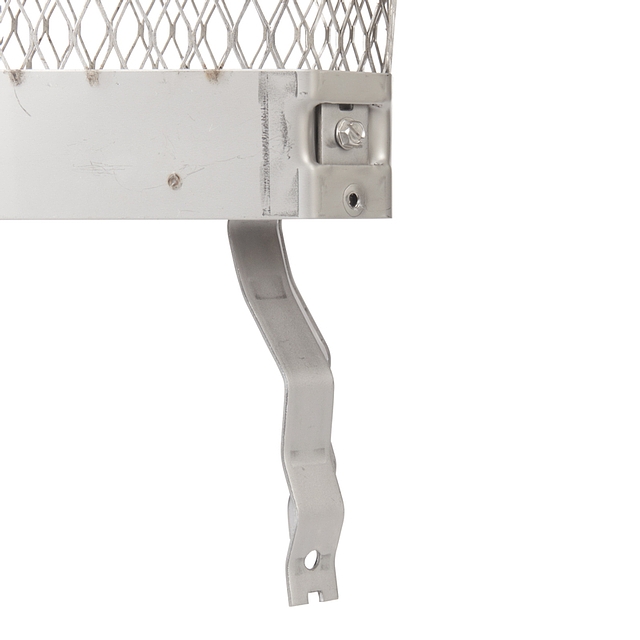 When there is not enough flue tile extending above the crown of the chimney to securely fasten your chimney cover, use the HY-C Draft King Stainless Steel Chimney Cap Leg Kit to convert your chimney cover to a slip-in. Simply bolt the legs to the corners of your cap to quickly convert the corner screw-in mounting to a slip-in and slide the chimney cap into the flue. Leg kit includes set of four (4) legs. Installation may not be secure enough in extremely high winds. Made in the USA.
Designed for HY-C Draft King chimney covers
Leg kit does not include nuts and bolts. Deigned to use the bolts included with the Draft King chimney caps.