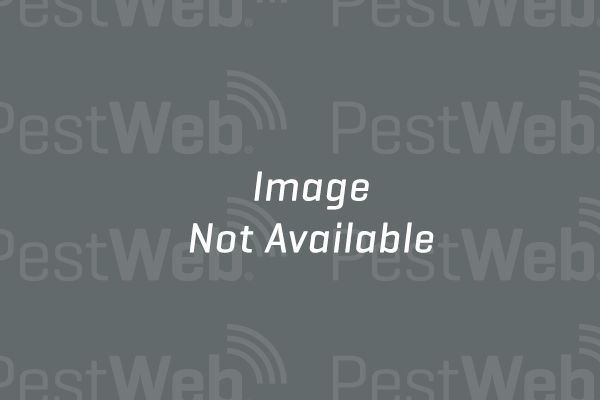 No Collar, Flush-Mount Metal Dryer Wall Vent
Better Dryer Venting
Dryer Wall Vents meet or exceed all code requirements for safely venting a dryer. Built to the same tough standards as the Dryerbox®, they are also aesthetically pleasing wall terminations that enhance a home's exterior beauty. Please take a moment to learn more about the importance of efficiently venting the dryer and how Dryer Wall Vents outperform other exterior termination options.