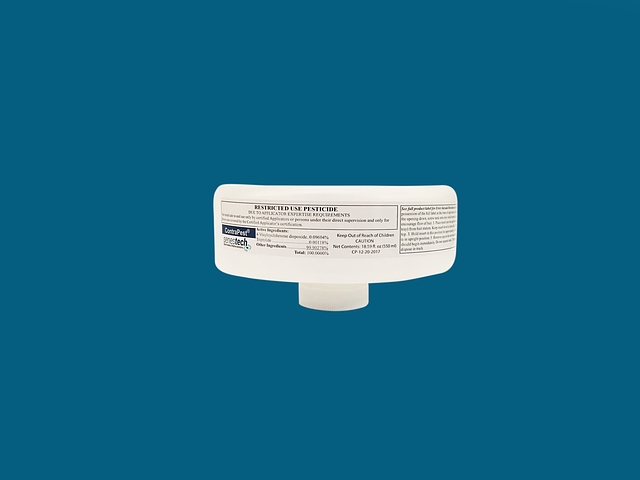 ContraPest is an innovative technology that targets the reproductive capabilities of Norway and roof rats. By reducing reproduction, ContraPest can magnify your IPM success with even the toughest rat infestations.

ContraPest is a highly attractive liquid bait that is high in fat and tastes sweet. In-house and field studies have shown that rats repeatedly feed on ContraPest, even in the presence of abundant food sources, other rodenticides, and water. When the rats consume the bait their fertility is reduced, lowering population size.

*ContraPest® is registered federally as a General Use Product when used as directed. However, in some states, due to applicator expertise, it is a Restricted Use Product. Please check with your local state regulatory agency to determine restriction status. Read and follow all label instructions for target species Norway and roof rats.

ContraPest is approved in all 50 states and Washington D.C.