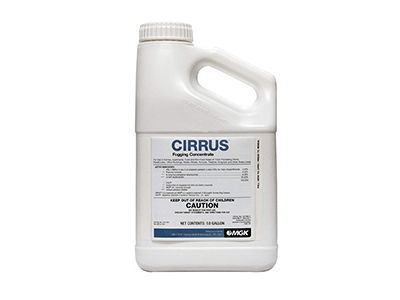 For reliable flushing, knockdown, and kill.

altoCIRRUS® delivers flushing, quick knockdown and kill of cockroaches. It is a non-pyrethrin, alternative product to BP-100 and Pyrocide-100 but with most of the same insects and use sites.

altoCIRRUS effectively controls a broad spectrum of insects including Stored product pests; Cockroaches, Ants, Flies, Spiders, Fleas, Ticks, and other household pests.