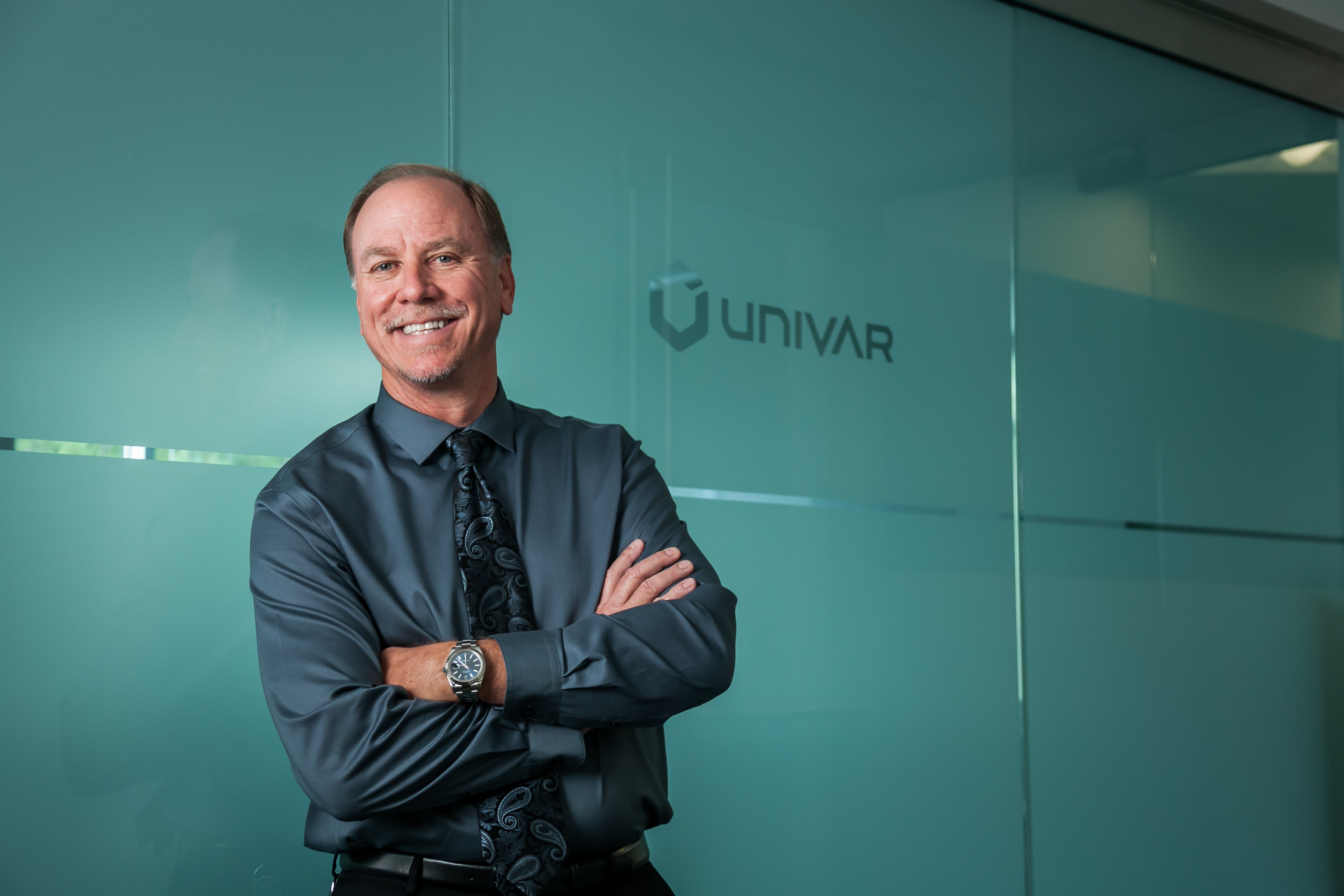 Twice a year, Univar commissions Net Promoter Score (NPS) customer surveys that reach out to professionals nationwide for their feelings about their preferred distributor.
We learn a lot from these studies, and this year was no different.
Loud and clear, pest management professionals across the country said in 2016 that they expect insight into business growth from their distributors. Not just that they want it or appreciate the help. They expect it.
To a company like ours that places tremendous value on not just serving customers, but guiding them, that's a directive. And it's a large part of why we've been allocating more and more resources into service expansion support strategies for PMPs looking to drive more business.
On the Public Health and mosquito control front, we've put Ron Dedeke in charge of a specialty markets team of 6 field representatives, all helping professionals get into this close cousin of the pest management industry. We've also made Vector Bytes available as a public web resource for professionals looking to extend offerings into public health services.
Wildlife Management has been far-and-away the largest expansion opportunity available to our customers in a long time. With fewer certifications and straightforward training, it's an arena where ambitious PMPs are seeing enormous profit and growth.
That's why Univar acquired a major wildlife supplies company in 2016 and brought on wildlife expert, Doug Wyly. He's armed Univar reps with extensive information and resources for helping PMPs jump into the fast-growing discipline of wildlife management. And he's building an ever-growing collection of information in the form of Wildlife Product Spotlights — shared via Univar social media.
For PMPs looking to enter Turf and Ornamental services, there's TurfWeb. We're making early order programs available online for easy access, lowering the bar to entry by helping our customers save money.
Univar is providing expertise and support for professionals considering growing into the Animal Health and Post Harvest service areas, too. Wherever business opportunity lies, and wherever clear trends present themselves, we've been working hard to help Univar customers build new business. After all, it's what they expect from a company like Univar.
All of this is possible because Univar has products, services, and expertise beyond structural pest control at our disposal — ready to enable, educate, and support our customers' expansions. As a company, we're uniquely qualified to help PMPs build service offerings out into adjacent disciplines, which is exactly why we've made it our latest focus of business.
Is this strategy working? The data says yes. In the 2017 NPS survey, pest professionals gave Univar a Net Promoter Score of 62, our highest ever — and a marked uptick from even last year. As long as our customers continue to reach for new chances to drive business forward, we'll be there to support them.
Trace McEuen
Vice President
Univar Environmental Sciences, Americas
---
View other articles in this category: