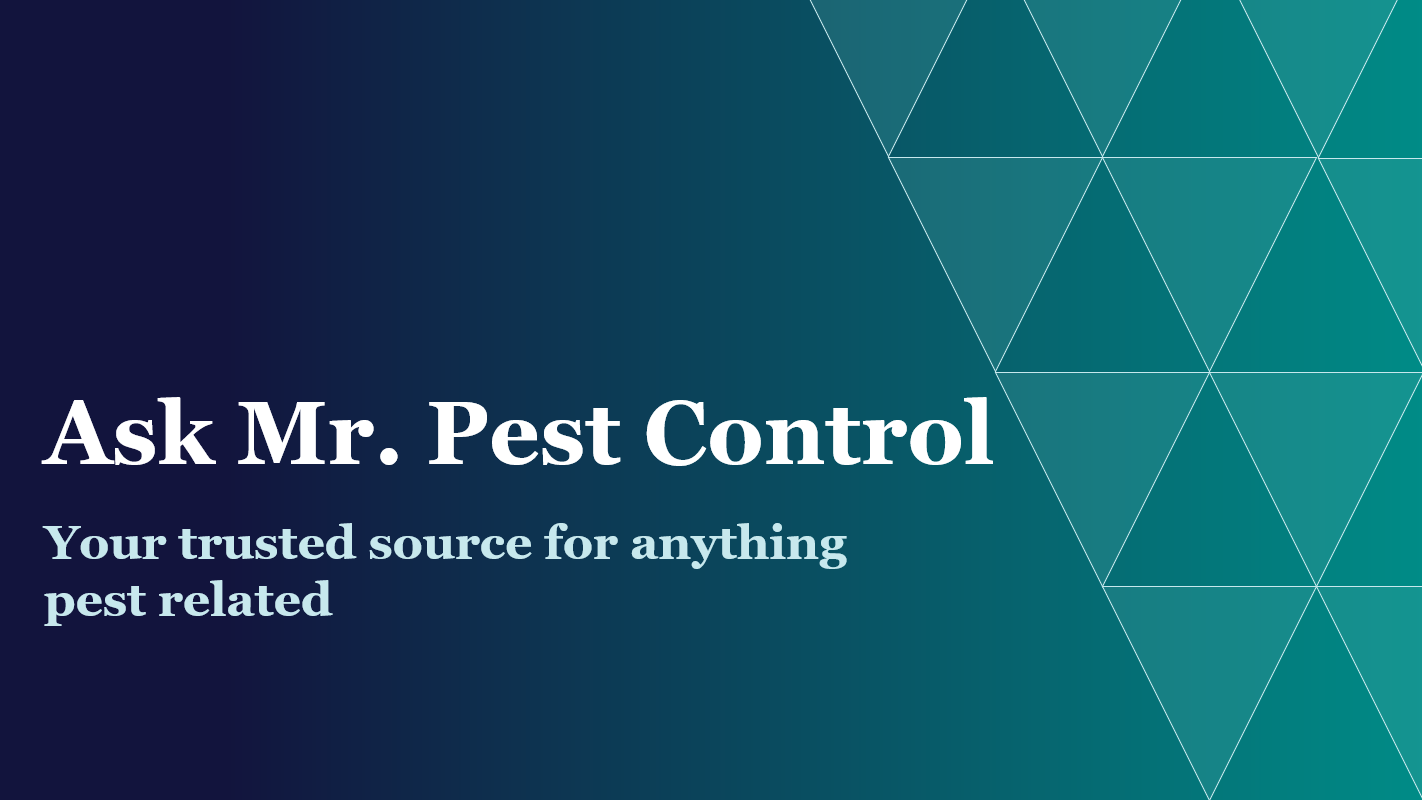 Q: What is the absolute best insecticide for German cockroaches in restaurants? We are using an esfenvalerate product and are probably going to switch to a non-repellent product. Is this a good call or are there better products for German cockroaches? We also bait with cockroach gel.
- Donna, TX
A: I think it's a good call to switch to non-repellent products for German cockroach management, especially if you use cockroach baits. Esfenvalerate products are mostly repellent and probably shouldn't be used with cockroach baits. Baits need to stay palatable and there's no point in applying them to cockroach harborages that have just been evacuated because of a repellent product. The key to German cockroach management is finding their harborages, treating them directly and then monitoring treatment progress. Repellent products are not conducive to this approach. That doesn't mean they don't have a place in German cockroach management, namely knockdown when necessary. But treatment with repellent products must be thorough. Assuming all the cockroaches that run away will die often leads to spreading an infestation.

That being said, there isn't one absolute best insecticide for German cockroach management. There are several non-repellent products available in different formulations – baits, aerosols, dust, and liquid concentrates. I suggest you try several to find what best fits your needs.
---
View other articles in this category: