The PestWeb Podcast episode 10: Social media marketing for PMP businesses
---
Today's customers rely on social media more than ever — and savvy professionals are meeting them there to build leads and awareness. In this episode, we talk to Nathan Harris, Digital Marketing Specialist at Veseris, about simple ways PMP companies can leverage social media to grow business.
Find out which platforms to use, how often you should post updates, and the major social media mistakes PMP businesses should avoid at all costs. Listen in by clicking the audio player below.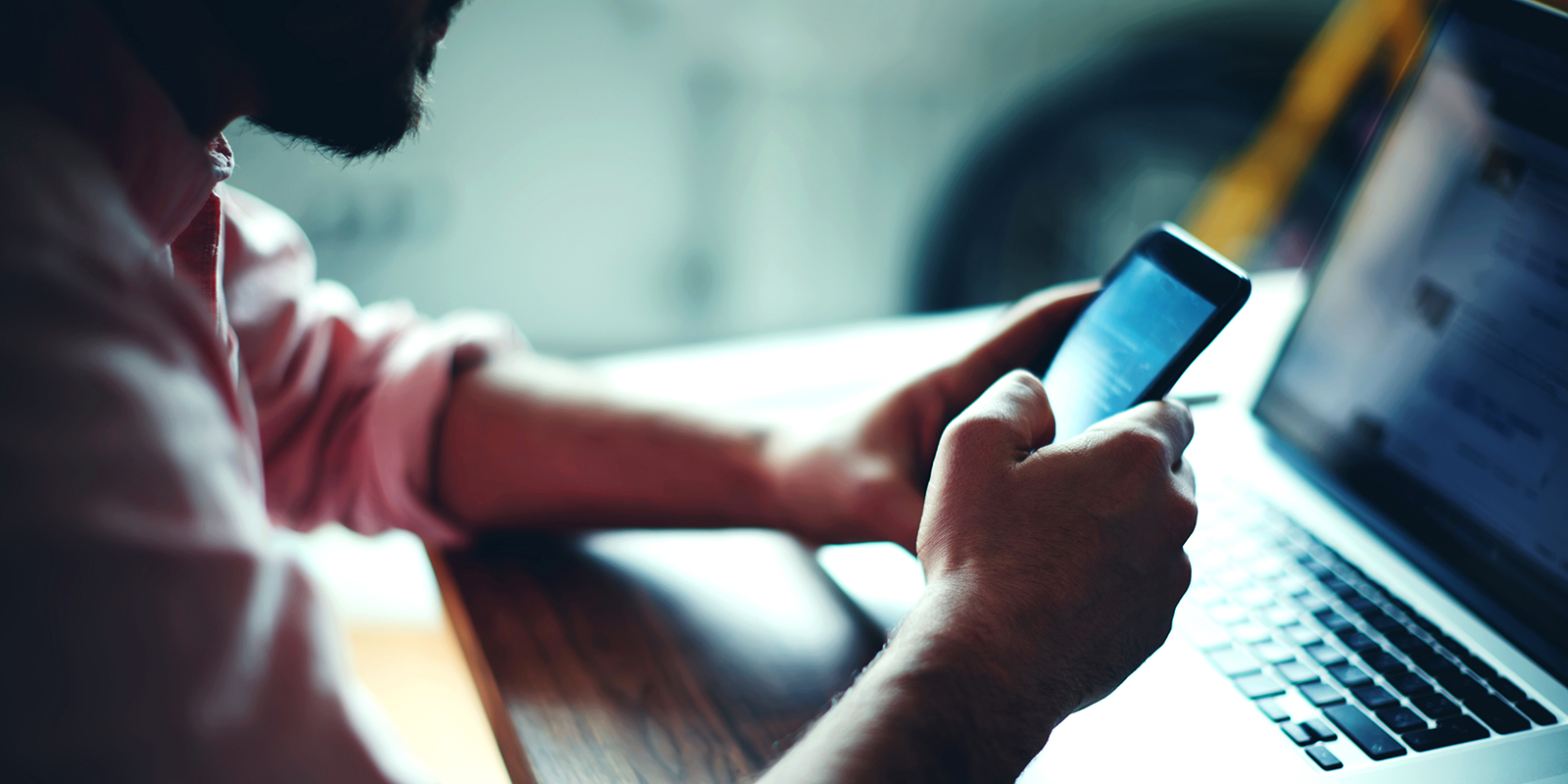 Why is social media an important piece of pest control marketing?
Unlike traditional forms of marketing, social media allows you to reach potential customers any time of day. With the pandemic keeping people at home, you can reach them as they scroll their phones.
Chances are, your customers are spending more time on social media overall. Pew Research Center studies show 72 percent of U.S. adults use at least one platform. That number increases to 90 percent for millennials, who are reaching the age where they are buying their first homes. That's a big opportunity to tap into customers researching businesses online.
How can social media strengthen connections with customers?
30 years ago, people had to look up pest control companies in a phone book and pick one. They might have seen a company's traditional ads here and there, but there wasn't an easy way to interact until the technician arrived at their house.
Today, people are following their pest control companies on social media. It's more of a relationship. Now you can interact with customers and like their posts. They can see if your business fits their goals and have their voices be heard. It's a powerful way to build a sense of authenticity.
How has pest control marketing changed during the pandemic?
More customers are using social media to schedule appointments, get in touch with businesses, and ask questions. Some PMPs are even doing demos via video calls. You can FaceTime a customer and have them show you what's going on in their home, all without having to travel there. Technology is catching up to our needs, and social media is leading the way.
What are the best social media platforms for pest control marketing?
Facebook is still the number one place to reach homeowners. You can target specific types of customers and neighborhoods. If you're serving the B2B space, LinkedIn can help you reach the right decisionmaker. Alternatively, Instagram and Snapchat have a younger demographic base. It really depends on your business and what makes sense for you.
What about Yelp?
Again, it depends where you want your reviews to live. Yelp is somewhat of a pay-to-play space. It's strictly a review site, and there are a lot of factors that go into how you rank against other PMPs in your area. With social media, you have more control, and you can interact with people with less noise from the competition.
How can businesses be more active on social media?
It can be as simple as interacting with your customers. Be genuine and listen. Everyone has called a business and gotten a robotic message, or been put on hold. Use social media to make yourself more accessible.
What are some effective pest control marketing ideas?
Businesses often see success with visually engaging content. A PMP can share a video of them treating a big wasp nest or infestation, and say, "Hey, can you believe this is going on? By the way, call us today." You can catch someone's attention and get a foot in the door. There's also no shame in sharing other people's content. Just be sure to give attribution.
What are ways to get pest control marketing in front of customers?
There are two options. The organic route is to post on social media and hope you're reaching the right customers. The other method is to use paid advertising to target specific demographics.
Keep in mind if people share your content, it has a compounding effect that lets you reach many more viewers. And don't forget to include a call to action to drive your point home.
What are the best types of content?
There are three routes to explore. The first is entertainment — sharing interesting videos and content. The second is information — educating people about their homes, areas, and services they may need. The third is savings — highlighting discounts and promotional events.
How often should I post?
A good rule of thumb is, if you don't have something of quality to share, then don't post. You're not going to ruin anyone's day if you skip posting that day. One highly engaging post can outperform three average ones in a flash. Don't be afraid to start out small, with maybe one post per week. As you establish your voice, you can post more frequently.
What should PMP businesses avoid in pest control marketing?
Don't share pictures of people's homes without getting their consent first. Before-and-after photos and videos are very compelling on social media, but be sure to have permission.
Also, don't limit yourself to one platform or type of post. Social media is changing every day. Make sure you're evolving with your customers.
Want to learn more tips for growing your business?
Click here to listen to more episodes of the PestWeb Podcast.
---
View other articles in this category: