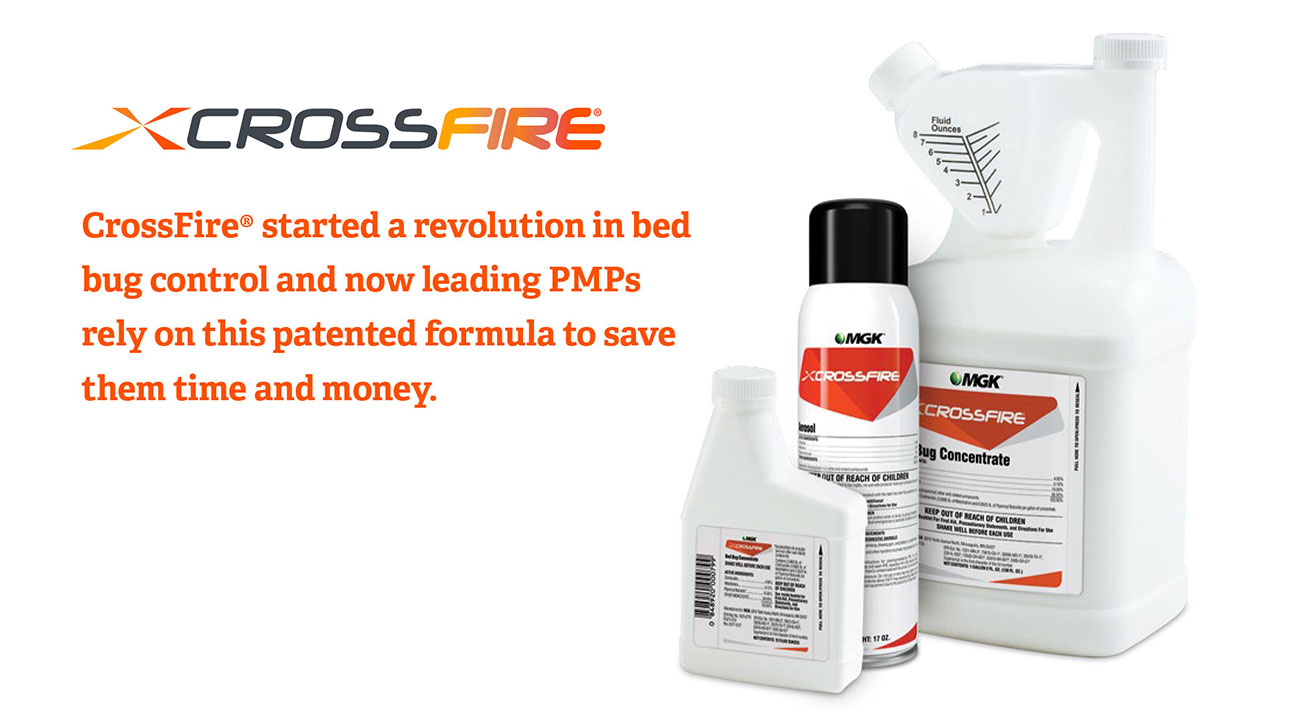 The COVID-19 pandemic has changed people's way of life, at least temporarily – from the way they shop, to how they socialize, to the way they do their jobs – just to name a few things. Despite pest control being deemed an essential service, it has been greatly impacted by the change created by the pandemic. Pest Management Professionals have had to adopt new practices and protocols that meet evolving customer attitudes and expectations and state and government guidelines.
What does this mean for bed bug treatments? In short, they have declined significantly. Most people are going fewer places, traveling less, not staying in hotels, and are often limiting who they allow into their homes. This is also true for multi-unit housing complexes, a commonplace for bed bug treatments. Many apartment managers are limiting interior access to contractors, often leaving infestations unreported and untreated.
Here are a few important reminders for providing bed bug control services during the pandemic:
You and your customer must work together as a team. With more limited interactions, you will likely need to rely on the homeowner to do more prep work prior to the treatment. Give your customer thorough instructions on how to properly prepare for a bed bug treatment. If you do not have a preparation sheet, it would be a good idea to create one. Proper preparation is essential for ensuring the most effective treatments.
Personal protective equipment is more important now than ever. In most cases, masks and respirators are required to enter customer homes. Also consider wearing gloves and Tyvek suits. They will help reduce the possibility of transporting bed bugs offsite and will provide an extra layer of protection against other environmental conditions.
Determining the type of infestation and the right product solution is critical. Given the current state, it's important to get the job done right the first time. Properly identifying the location and level of infestation, as well as choosing the right product, will help reduce the number of required visits. When possible, select a product with long residual and multiple active ingredients to help combat resistance.
CrossFire® started a revolution in bed bug control and now leading PMPs rely on this patented formula to save them time and money.
Knockdown, kill and residual control
Multi-mode action and control
Targets and kills all bed bug life stages
Scientifically formulated to kill pyrethroid-resistant bed bug strains
Accepted for direct application on mattresses
No signal word
Confidently put an end to bed bug problems. Use CrossFire to give your customers the quick and long-lasting relief they've been looking for. Learn more at MGK.com/CrossFire.
---
View other articles in this category: