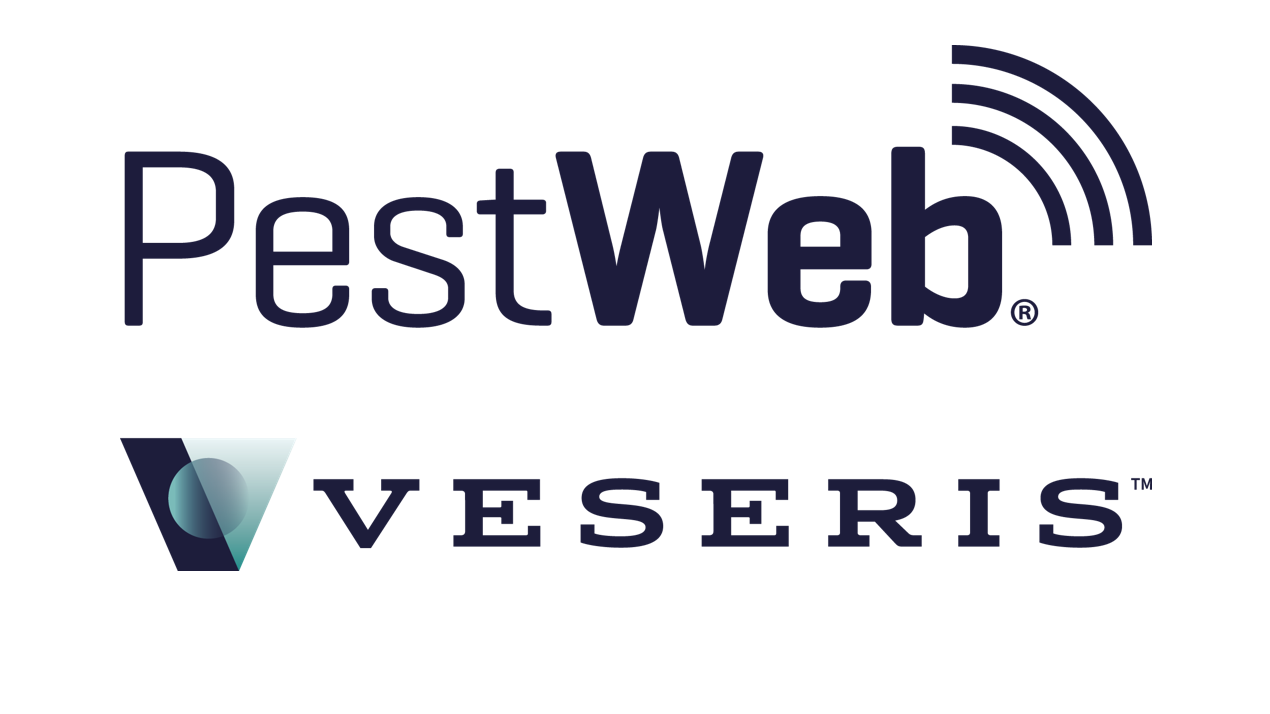 Find products, training, tools, and advice — all in one place.
Professionals have long known that PestWeb is the industry's go-to source for labels and SDS. But PestWeb today is more than a website — it's a portal to an incredible array of supplies, tools, and insights for taking your business to the next level.
In addition to a complete offering of products for structural pest, public health, turf and ornamental, and wildlife markets, you can tap into purchasing, training, and reporting tools, contact Veseris' respected experts, and more.
With a free PestWeb account, users gain access to a comprehensive suite of features:

Find and research products, equipment, and supplies
Search products by pest, site, manufacturer or category with our dynamic search function
Click to view or download product labels and SDS from any product page
Access the latest Veseris-exclusive discounts and promotions
Save your favorite products for quick reordering and label access



Instantly purchase the products you need simply, seamlessly, and securely
"Buy Now" links on PestWeb product pages seamlessly connect to the Veseris Online Store for pricing and ordering
Order from our complete online catalog of over 6,000 products — anywhere, anytime on any device
Quick Lists provide fast, foolproof stock-ups of favorited products





Keep employees trained and managers informed with ProTraining
Take technical courses approved for CEUs in more than 40 states and provinces
Access business and safety courses, supplier-provided courses, PCT Label Training, and more
Engage employees with interactive multimedia and quizzes accessible from virtually any device
Course attendance and CEU information is reported to agencies on behalf of every student
Use the manager dashboard to access employees' complete training histories, track certification progress, add and remove users, and assign courses





View your company's complete Veseris purchase history
Access your past purchases on the PestWeb manager dashboard to inform decisions, optimize purchases, and manage inventory
View purchase records by season, ship-to location, or manufacturer to know where you stand with rebates




Delegate tasks and authority from the PestWeb manager dashboard
Add and delete your company's PestWeb users
Grant Veseris Online Store purchasing authority
Set purchasing caps and preapproval requirements for each user


Stay informed with the latest industry news and insights
Keep your team current here — with The Hub — Veseris' home for news, customer spotlights, and industry insights
Get deals and updates in your inbox with the Connectivity monthly newsletter
Find practical tips for specific pests in our Creature Feature monthly pest spotlight
Learn how to tackle big challenges with Q&As from Mr. Pest Control
Browse and post on our job and product classifieds listings


If you're not already signed up to access all these great features, you can create your free account in just minutes at www.PestWeb.com/join.
---
View other articles in this category: