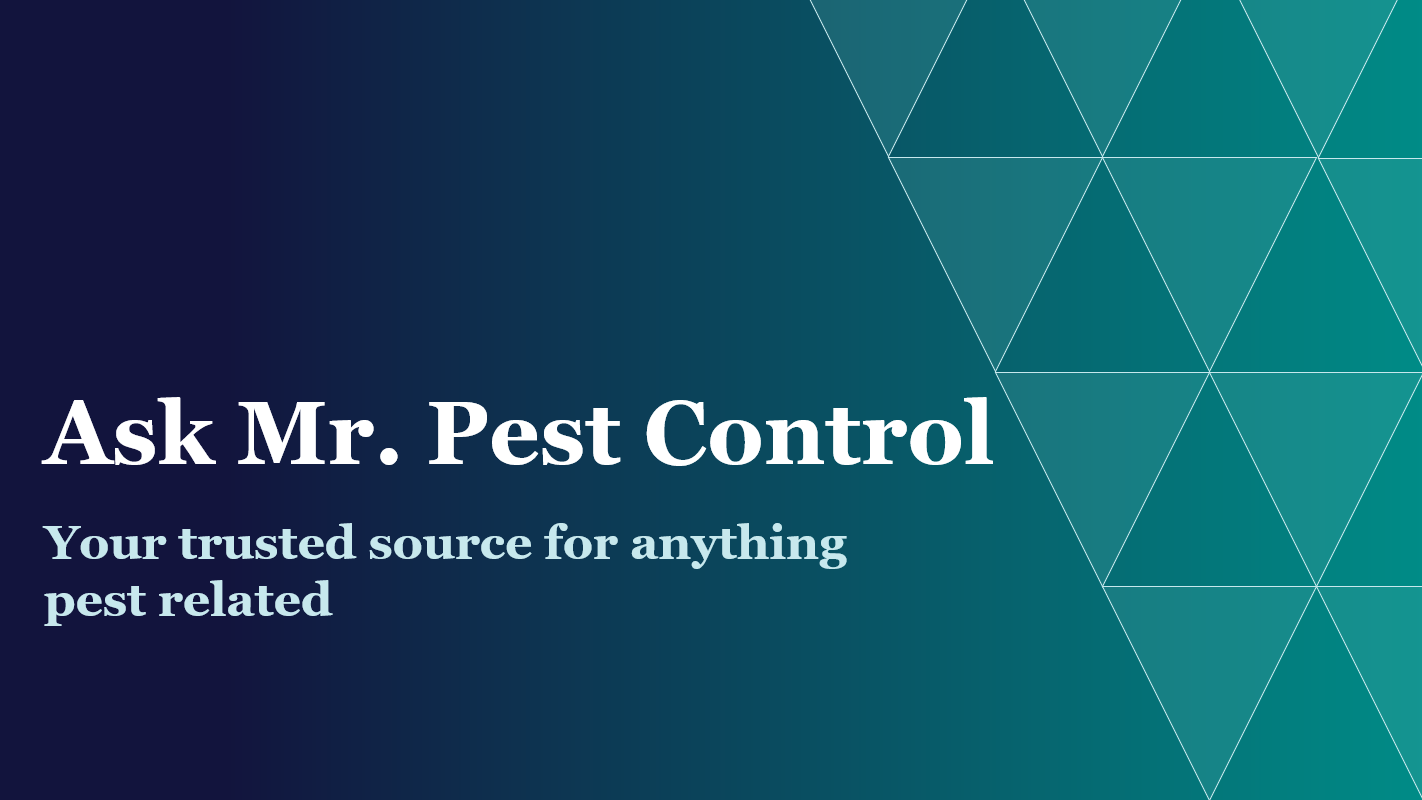 Q. I need to treat for spiders, but the customer is very chemical sensitive. What products would be best for this situation? We do use a web remover.
— Richard, GA

A. Correction—you need to manage spiders for a customer who is very chemical sensitive, in which case applying any pesticide is not a good idea. It doesn't matter whether a pesticide has synthetic or natural active ingredients. The real choice is between applying or not applying a pesticide. Removing active spider webs with a web remover and crushing spiders is the best that should be done for this particular customer.

For other ways to effectively identify spiders and learn how to properly manage them, head on over to ProTraining and take our new course — Common Spiders & Their Management.
---
View other articles in this category: