At the height of busy season, it can feel like there's no break in sight. Endless calls, difficult scheduling, and backlogs can all pile up — and that's before you even have time to manage inventory and reorder products.
But there is a way — actually, two ways — for busy professionals to squeeze more minutes out of an already saturated work week. And with our new Better Business Tips video series, you'll see how to start doing both, today.
Saving Time with Quick Lists
If you've used the Veseris Online Store, you may know about how Quick Lists can make shopping easier. But this deceptively simple feature can shave even more hours off your ordering if used correctly. Here's how: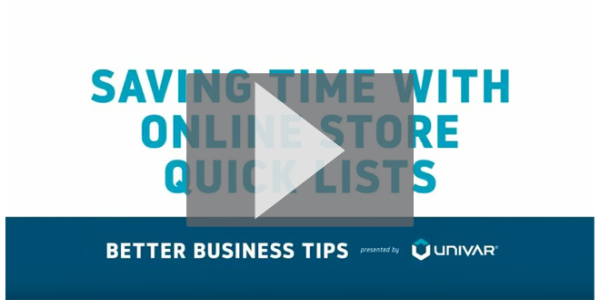 Getting More Done During Downtime
One of the best business hacks we've seen for surviving working hours during busy season is making better use of downtime. Check out the video for a few examples: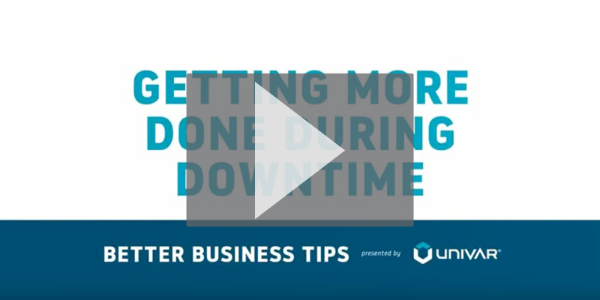 More Tips Coming Soon
Looking for more quick ideas to keep your business running smoothly? Keep an eye on The Hub for more Better Business Tips soon. In the meantime, sign into the Veseris Online Store to try out today's tips now.
---
View other articles in this category: