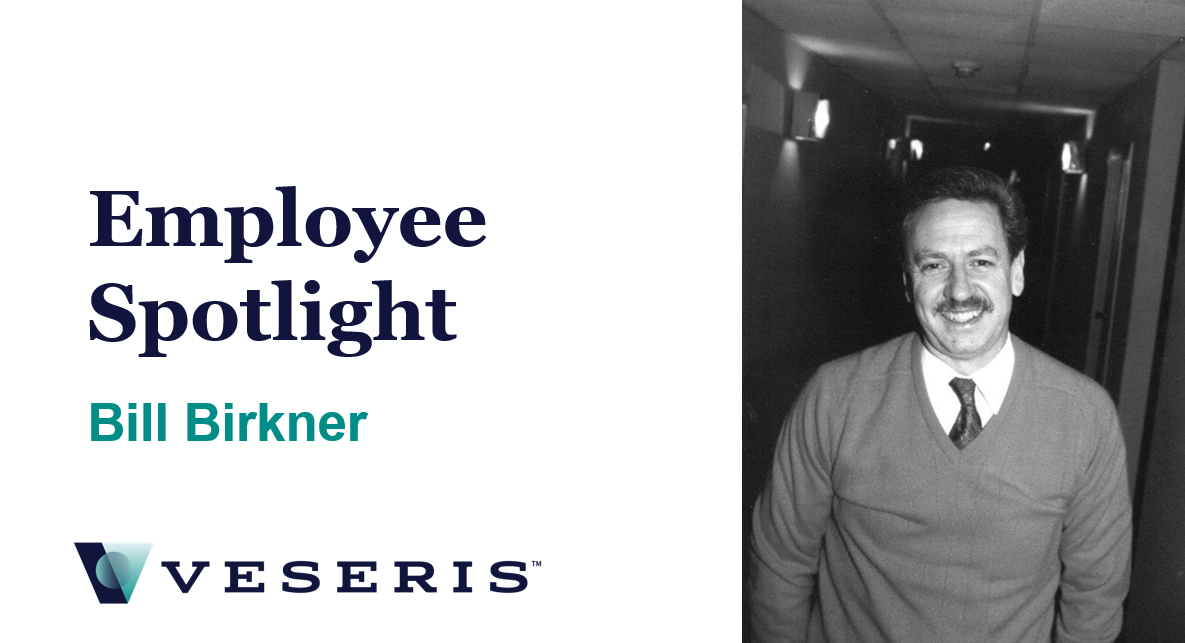 Bill Birkner is no stranger to hard work and dedication. With 50 years of experience, of which his final 10 have been spent with Veseris, Bill's contributions to our industry have gone unmatched.
A native of northern Indiana, Bill attended and earned his degree from Iowa State University. Shortly thereafter, he received an all-inclusive, expenses-paid trip to Vietnam courtesy of the U.S. Army. After returning from the war, Bill began his 50-year career working for Velsicol in 1970 selling C-100 and other chemical products.
In 1990, Bill joined Southern Mill Creek Products as an Outside Sales Rep covering northern Ohio and northern Indiana where he saw great success. Those in the industry at the time could attest that he was outstanding when selling and was very hard to compete against.
When SMCP was purchased in 2010, Bill became an integral part of what made Veseris successful.
In retirement, Bill can be found enjoying time spent with his son, daughter, and grandchildren. As an avid Cleveland sports fan, don't expect Bill to back down from a discussion on the ABA days or old Browns' quarterbacks.
For anyone who knows Bill, he wouldn't characterize himself as the most computer-savvy employee. So, when asked what he would like as a retirement gift, you can imagine the amusement of his coworkers when he asked for a computer. As a symbol of our appreciation at Veseris, Bill now has a Microsoft Surface Pro 2 Go so he can email old friends in the industry as well as take pictures of his time with the grandkids.
On behalf of Veseris and everyone in the industry, congratulations on your retirement, Bill!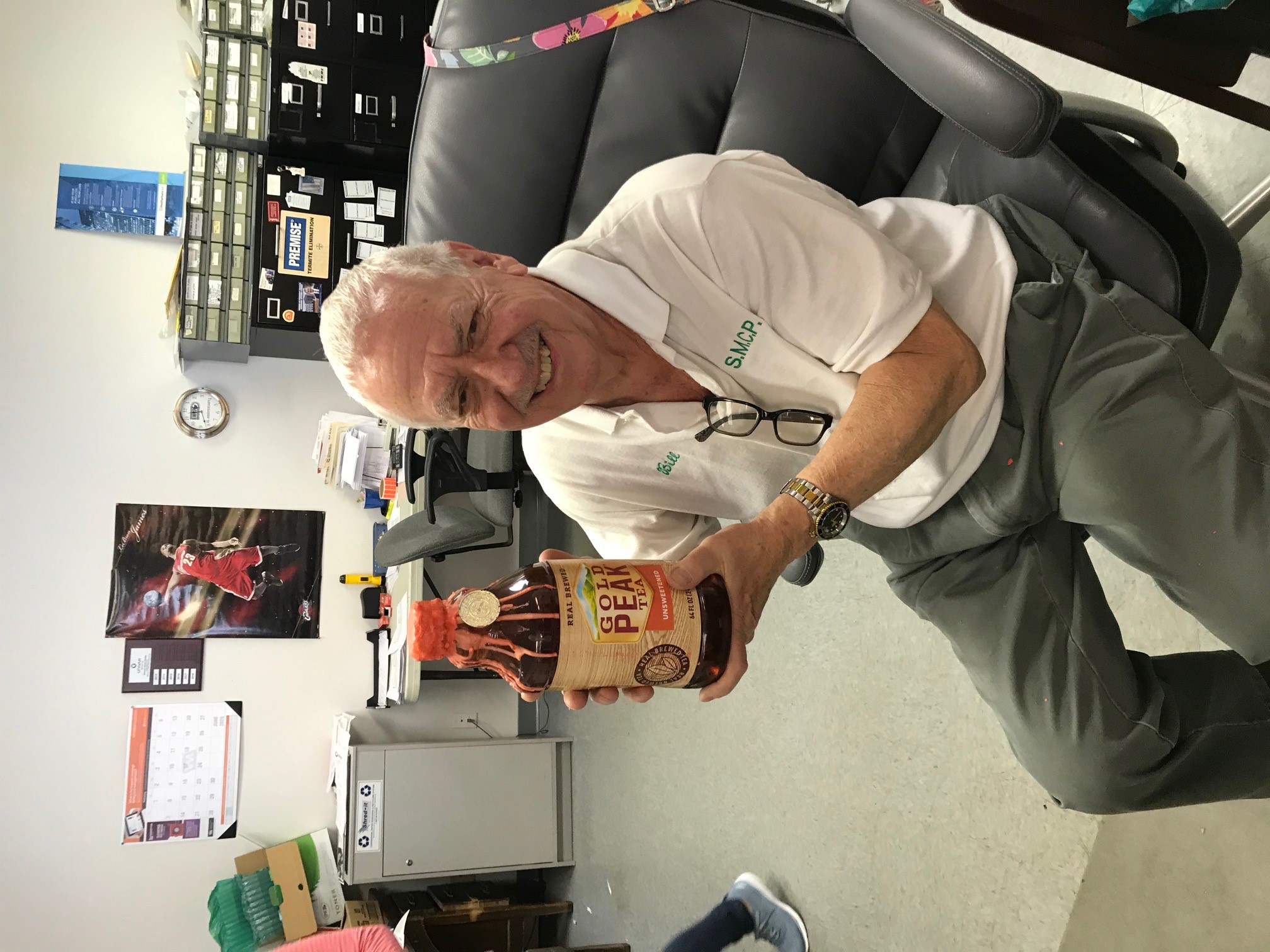 ---
View other articles in this category: