Investing in Your Techs
A little education goes a long way...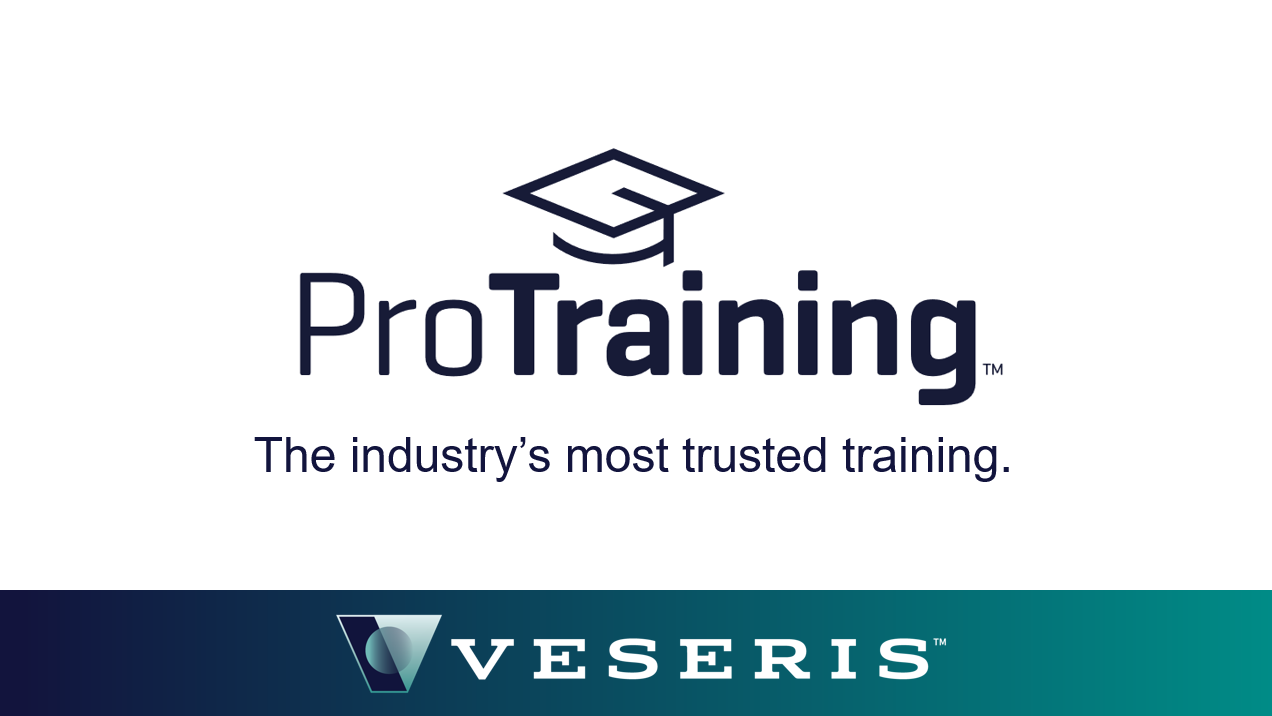 We deliver an enormous range of products for our customers throughout North America. But interestingly enough, our most valuable offering is something that can't be moved by trucks.
That's because it's not a physical product — it's the knowledge that reaches thousands of pest management technicians every year via Veseris ProTraining delivered in-person and online. Since the introduction of ProTraining online in 1998, we've put an enormous amount of work into providing technicians the convenience to earn CEUs online across several states and provinces. This not only provides them flexibility to choose when to earn their renewals, but also makes it easy to expand their knowledge without losing productivity.
For managers who already count on ProTraining, its value goes even deeper. ProTraining provides seasoned employees with current technical info and opportunities to earn CEUs and it can provide an excellent springboard to new hires who are just learning the industry. Providing basic training like Understanding Pesticides and The Label and SDS teach fundamental concepts all technicians should know while allowing the training manager the ability to focus on teaching newer technicians classes that may be more job or company specific, ie. "this is how our company approaches bed bug jobs."
What we consistently find most managers don't know, however, is that they can use the PestWeb manager dashboard to track employee training progress. This powerful tool offers a birds-eye view of exactly which courses every technician has taken — and which ones they haven't.
Basically, having a single training transcript for one or all employees visible through the manager dashboard eliminates a great deal of paperwork and headaches, and can even give managers new ideas about subject matter their team could master together.
By expanding the knowledge and capabilities of a company's technicians in a variety of media, ProTraining offers managers a lot more flexibility than they may have previously thought. If you haven't caught up on the latest ProTraining offerings, now might be the perfect time.
---
View other articles in this category: