As temperatures heat up, so does pest activity — and your business. It can be difficult to keep track of everything you need during the rush, so we put together this quick checklist of warm weather essentials. Follow these four steps to make sure you're making the most of pest control's busiest season.
1. Stock Up
Check your inventory — do you have all the products and tools you need? The last thing you want is to keep customers waiting while you look for more of a particular product.
Veseris offers over 6,000 products for a variety of markets. Order exactly what you need via our Online Store, over the phone, or at our ProCenter locations.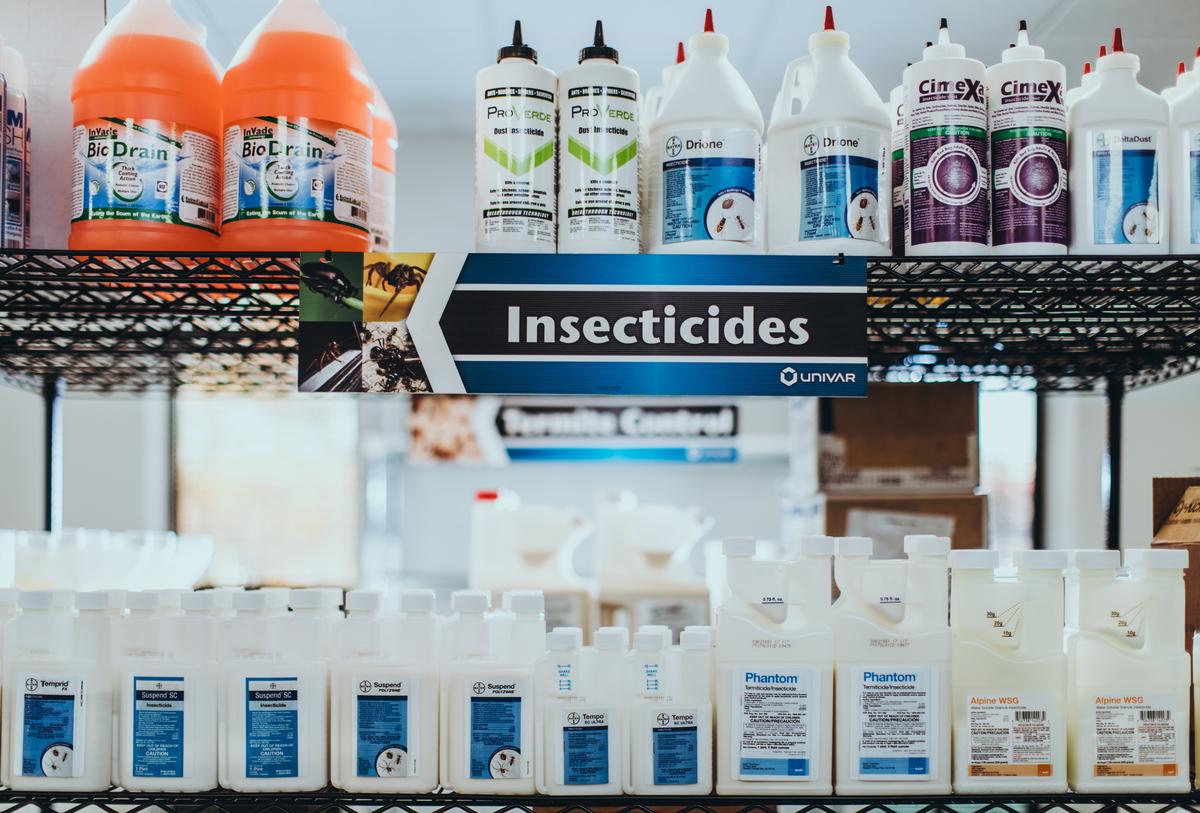 2. Find Answers
What products work best in your area? Are there any new tools or technologies that could help you work faster or more efficiently?
Talk to your Veseris representative to start planning. Rely on our experienced staff of certified entomologists, agronomists, and industry veterans for real-world answers and advice you can use.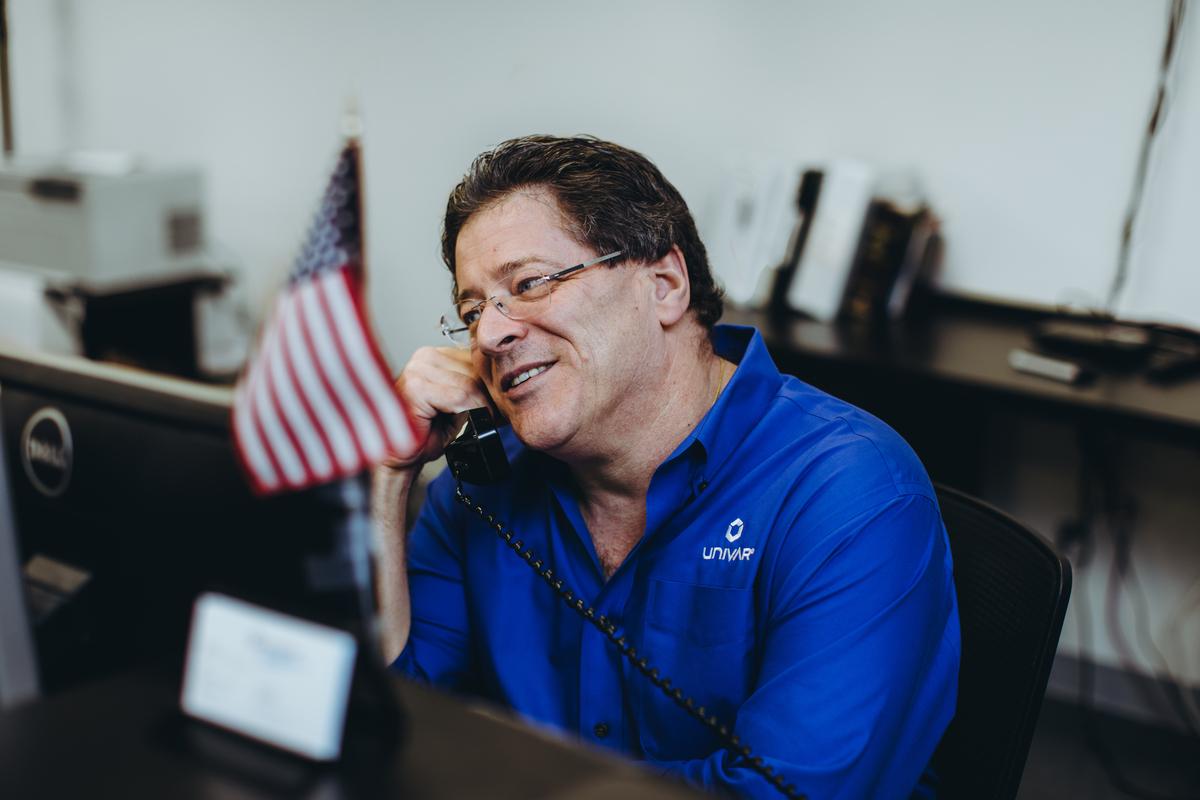 3. Get Educated
Do your technicians have the training they need? Are they following industry best practices? Whether you're hiring new employees or managing your current technicians, your team needs the latest knowledge to do their jobs well.
Our ProTraining platform makes it easy to educate and certify your staff online. Easily purchase and assign technical courses covering pesticide safety, fumigation, and more.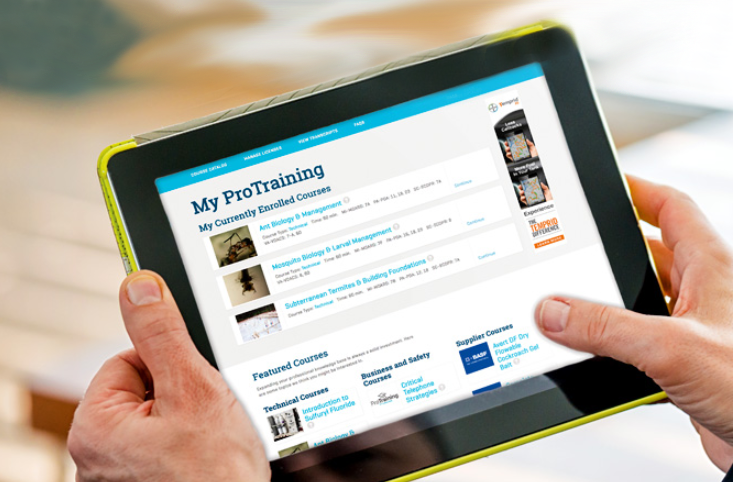 4. Grow Skillsets
The busy season isn't just a reason to work more — it's an opportunity to work smarter. From new marketing plans to employee safety techniques, you can explore new ways to improve and grow your business.
Our ProTraining Business and Safety courses cover topics ranging from accounting to ladder safety to Microsoft Office applications. You and your employees can learn about a variety of topics for both beginners and experts.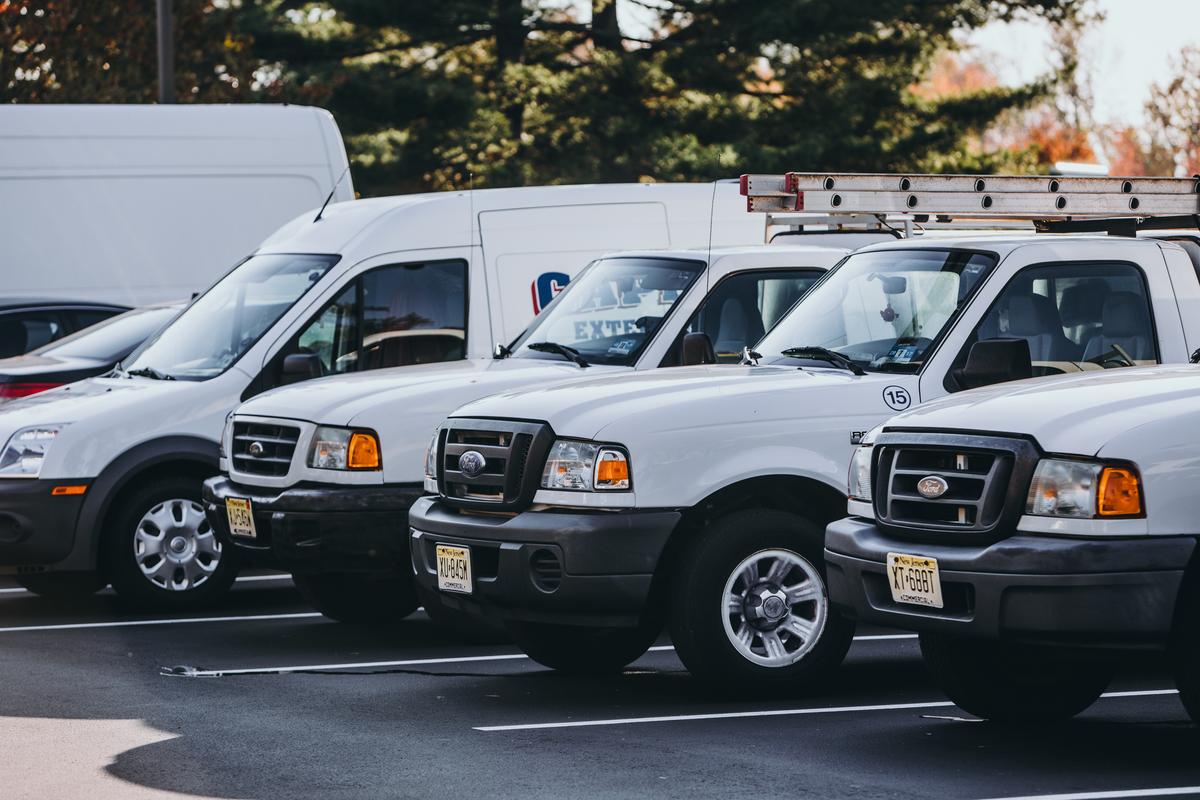 At Veseris, we pride ourselves on delivering tools, tips, and training your business can depend on. Turn to us to stay prepared for the busy season and beyond.
---
View other articles in this category: