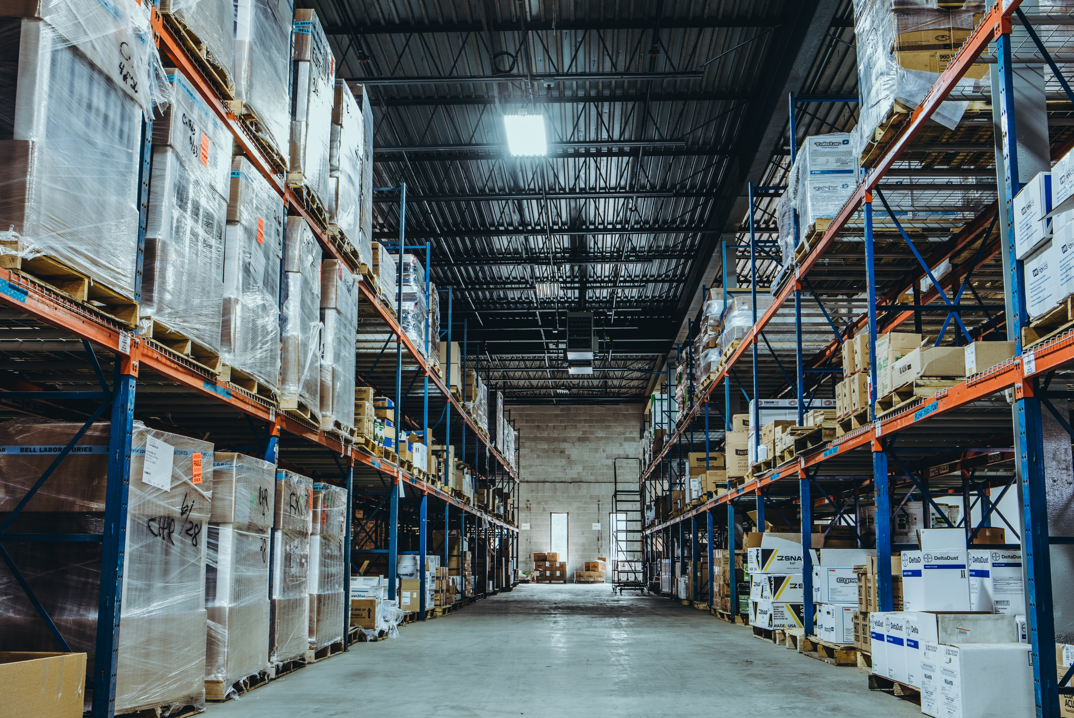 Choosing a distributor can be a daunting task. For many businesses, finding the right distributor takes a ton of research in order to meet your business needs. This month, we wanted to shed light on tips from the pros on finding the right distributor:
Work with a distributor who partners with manufacturers to successfully deliver the products they make through the most comprehensive distribution network in the industry. Ensure that there is a strong portfolio of products that will serve your business year-round.
Ensure your distributor is involved at every level of the industry. From policy discussions to conferences – involvement is key for maintaining transparency and responsibility.
Reliability is crucial in finding the right distributor. How many locations do they have and can you quickly get the products you need, when you need them? Logistic capabilities from your distributor are critical. So is working with a partner with a vested interest in your success through different services.
Don't settle for limitations. Distributors should enable you to grow your business into new markets without having the hassle of finding a new partner.
Have additional tips you'd like to share? Be sure to share your thoughts with us on Facebook, LinkedIn, and Twitter.
---
View other articles in this category: