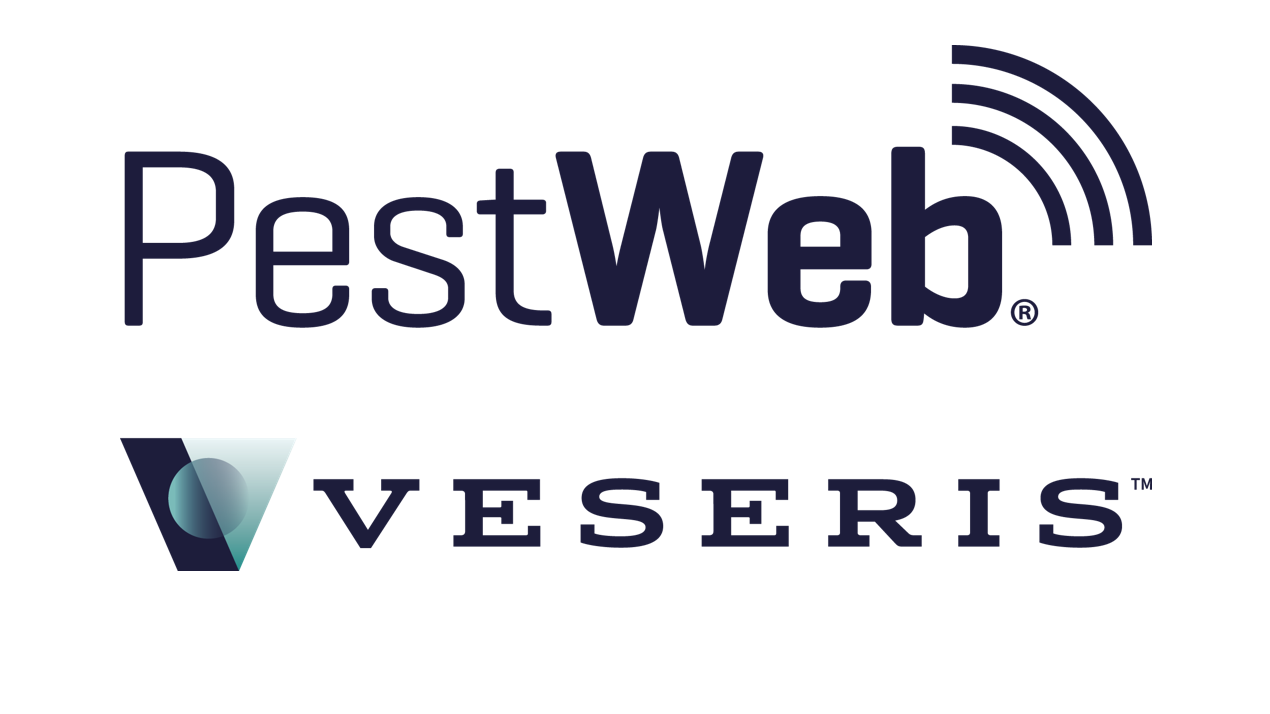 Veseris has proudly served our customers including licensed pest management professionals for more than 90 years. Through the years we've been the go-to resource for pest and product information.
Our commitment to customer success starts with making sure products are delivered when and where they're wanted. What keeps customers coming back are the many services available alongside those products - deep industry experience, dedicated service, and the array of business resources available via PestWeb. Since its inception over 20 years ago, PestWeb continues to be the structural pest control industry's leading online resource* by providing a place for professionals to shop, train, access labels, and manage their business.
Check out the video below to get a glimpse on why people choose to partner with Veseris every single day!
*Based on "A Strategic Analysis of the Structural Pest Control Industry 2017" by Specialty Consultants LLC.

Want to share your favorite part of PestWeb? Reach out to us on Facebook, LinkedIn, and Twitter and let us know your thoughts!
---
View other articles in this category: