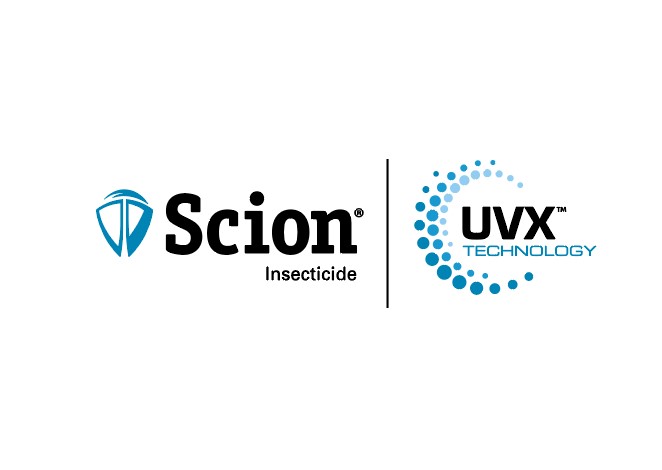 Innovative Technology Changes Pest Control
Warmer weather can mean an invasion of insects – on lawns, inside buildings and exactly where you don't want them. Trying to eliminate these pests has always been a challenge.
A major obstacle that faces the pest control industry is finding a balance between effectiveness and longevity. Some formulas are great at quickly killing tough pests, but they lack in long-term effectiveness. Others might have conventional durability but are lacking in innovation and improved formulation technology.
When looking at effectiveness and longevity, Pest Management Professionals (PMPs) historically have felt that they had to choose between the two. While some insecticides can provide results under normal conditions, harsh conditions are problematic and can affect their performance. Few insecticides on the market last 90 days. Under harsh conditions, their effectiveness can be even shorter, requiring more frequent calls and shorter service intervals; that means more work and additional costs.
A factor in an insecticide's effectiveness is the hardiness of the bugs themselves. Not all bugs are created equal. There are some insects that are more difficult to eliminate, while others succumb instantaneously. Again, many pesticides can get rid of the less robust bugs, but very few can control the toughest pests.
With the latest technology, pesticides can now control the toughest pests and maintain their efficacy for longer periods of time.
Cutting-edge chemical engineering has produced Gamma-Cyhalothrin. When this active ingredient was engineered into an insecticide, it became the most powerful cyhalothrin containing 98% active isomers. As such, it reduces the need for other active ingredients. Simply put, innovation and technology has reduced the number of active ingredients needed while increasing efficacy.
In a test conducted by Snell Scientifics in 2020, comparing the top insecticides in the country, only a few immediately eliminated pests, and the majority lost their effectiveness by 90 days even with concentrations ranging from 0.54 to 1.4 fl.oz./1,000 ft2. It took higher concentrations to be effective immediately, and most of them still struggled to last 90 days.
Of these, only one had success, continued residual effectiveness and an extremely low use rate– FMC Professional Solution's Scion® Insecticide with UVXTM Technology.
FMC's UVXTM Technology is a proprietary creation that is custom engineered from multiple, unique components. These components provide UV protection, as well as durability on harsh surfaces, in high temperatures and intense sunlight. This technology allows for 90+ days between service intervals even in these extreme conditions. While other insecticides degrade, Scion Insecticide is still working.
Scion Insecticide's next generation technology was designed to control the toughest pests for extended periods of time, under the harshest conditions and with as little active ingredient as possible. Scion Insecticide is proven tough even in the toughest conditions.
---
View other articles in this category: