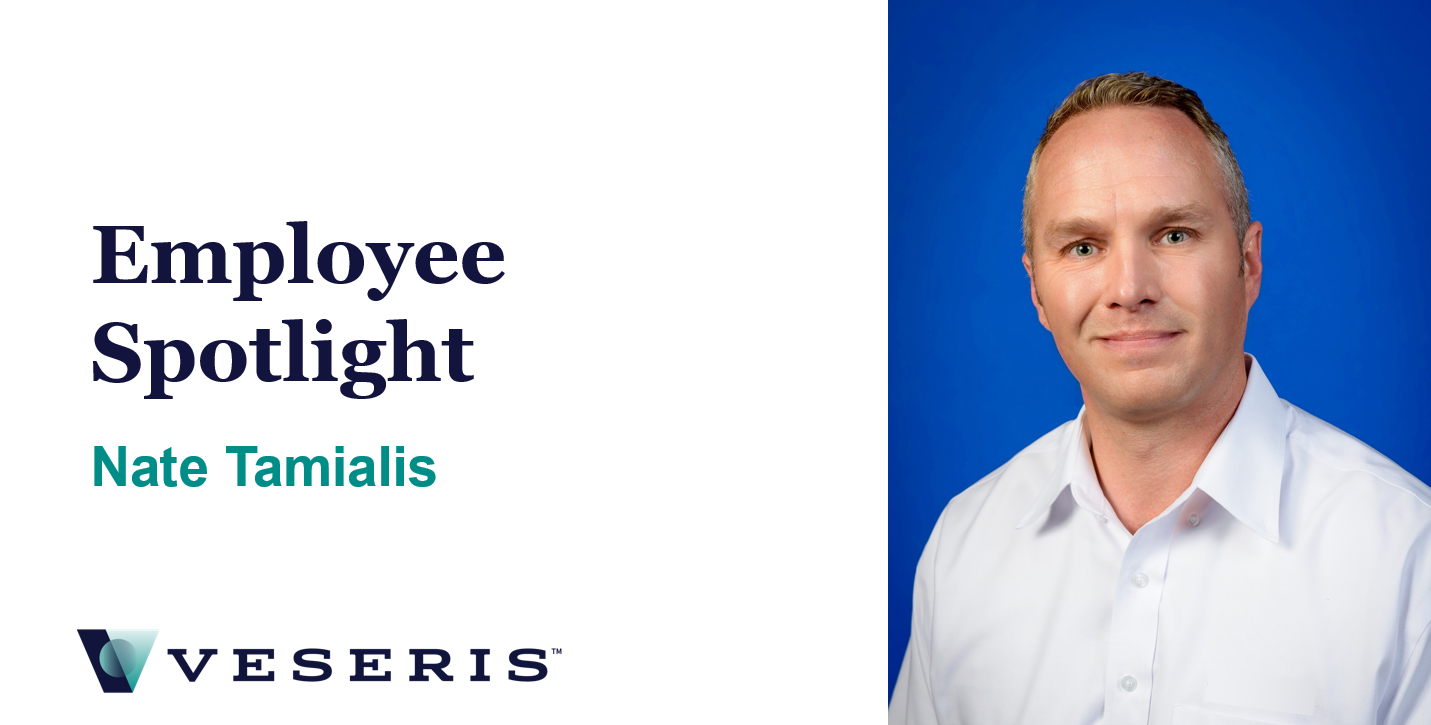 When Nate first moved to the west coast from his home in Washington, D.C., he was in for a bit of culture shock. Growing up near the Mason-Dixon line, he'd always been accustomed to friendly discussions with neighbors and other locals. But in California, it seemed people drove directly into their garages and called it a night — not the easiest environment to connect with people.
The year was 1998 and Nate was kicking off a career in pest management that would go quite far, quite fast. Starting off as a route technician, he soon became Orange County's pest control manager, then a regional manager, and eventually moved on to run SOS Exterminating (a PCT Top 40 company during his tenure) in Arizona.
It was there that he became a Veseris customer.
"[The Veseris sales team] was really professional and good at what they did. They all knew each other and worked towards common goals. And the longevity of the people there, 10 to 15 years was the short end of it," Nate reminisced. "It must have been a good place to work if they could keep people that long!"
It didn't take much more convincing for Nate to jump to the Veseris side of the business, where he has been for 7 years.
First as a Sales Manager in Los Angeles, and now as the Western Regional Director, he works directly with many of the same friendly, helpful people he once bought product from. With his deep knowledge of the industry, he's been able to resolve complicated issues like securing payment flexibility for struggling customers.
But a solid career with colleagues that really care isn't the only thing Nate got out of the move. "Out here you've got real Mexican food, not Taco Bell… and In-N-Out Burger," he proudly noted. "You can't take that for granted!"
---
View other articles in this category: