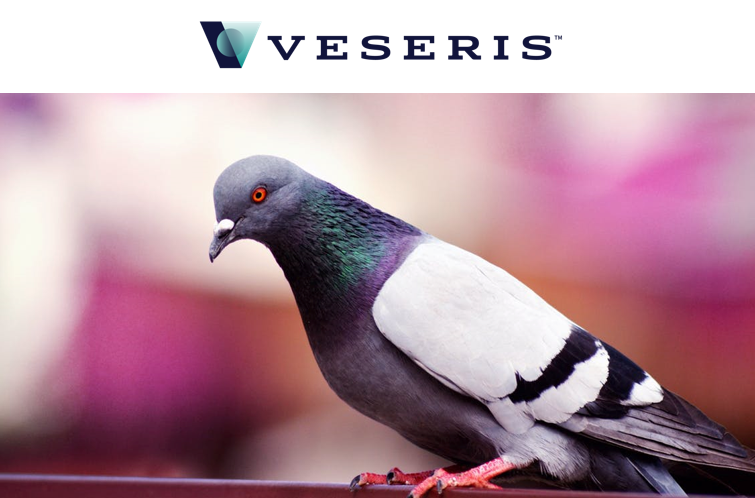 Note: This article originally appeared in the March 2020issue of Pest Management Professional magazine and is reprinted with permission. It can be found here.
Expert Bird Advice
By Heather Gooch, PMP Editor
Is bird control right for your company? Experts share bird control advice for adding the service and learning proper procedures.
-- "Don't be the low-price leader. Upsell value via risks like health, brand, property damage and slip-fall liability. Commercial clients won't mind paying a little more for peace of mind. When bidding on government work, you usually are forced to be the 'lowest responsive bidder.' The operative word is responsive. Don't necessarily be the lowest; be the lowest that answers all of the questions, dots all the I's and crosses all the T's." — Rolie Calzadilla, CPCO, CGC, CWCP, Terminix Commercial's bird and wildlife technical manager
-- "Hire a consultant, and be prepared to deal with ups and downs. Have a plan for everything, and expect a learning curve. We operate under the '6 Ps': Proper planning prevents p__-poor performance!" — Brett Madden, Esq., ACE, president of Alliance Pest Services and Aviaway Bird Control Services
-- "Consider the time of year. If your crews are slammed doing wildlife in May and June, and you get a bird control call in May, realize that for a lot of bigger jobs, the problem has been going on for years. See if you can wait until October or November, when you have more manpower. We even offer better pricing if they can wait." — Jared Miller, wildlife manager for Varment Guard
-- "Understand that bird work is a different style of labor than a wildlife or pest control route — the key being route vs. project. For birds, you might have an 8- to 12-hour day, rinse and repeat, until it's done. And a lot of facilities need you to come in during third shift. Depending on the size of the job, you have to be willing to travel and maybe stay in a hotel for a week or so. One we did for three months; it just depends on the size of job." — Mike Gerharstein, wildlife supervisor for Varment Guard
-- "One way for a PMP looking to get into bird control is to do some subcontracts where you can partner and watch and learn from the subcontractor doing the work. Just have that non-compete signed! But seriously, if I was ever to go back into pest control, I'd have a bird control company right away." — Stuart Aust, PMP Editorial Advisory Board member, and president of The Aust Group
To read more articles like this, visit MyPMP.net, and subscribe to Pest Management Professional magazine at MyPMP.net/subscribe.
---
View other articles in this category: