The PestWeb Podcast episode 7: How to avoid termite treatment failure
---
While termites are relatively common, they can also be notoriously difficult for PMPs to manage effectively. In this episode, Dr. Bob Davis returns to explain the most common termite treatment pitfalls — and how to avoid them.
Dr. Bob brings deep termite expertise as a longtime technical services representative at BASF. Listen as he explains the history of termite control, tips for marketing preventative services, and the truth about spot treatments by clicking the audio player below.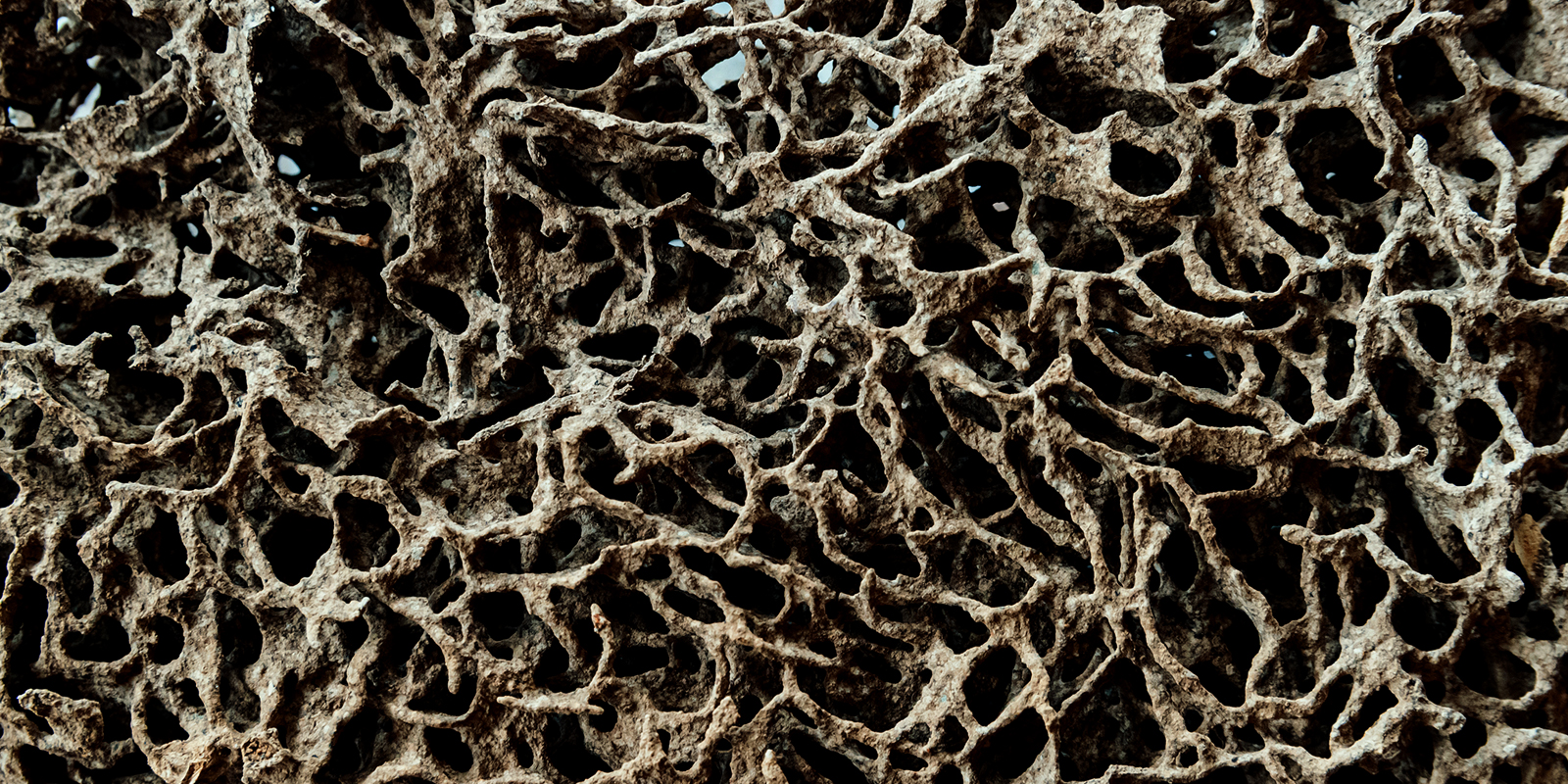 How has termite treatment changed over the years?
Professionals primarily relied on chlordane from the late 1940s until the late 1980s, when it was pulled from the market due to pressure from the EPA.
The focus then shifted to using organophosphates and pyrethroids. However, those products produced re-treatment rates of around 20%. Customers were unsatisfied, leading some pest control businesses to drop their termite control services.
Then the Premise product entered the market in the 1990s, dropping re-treatment rates to around 5%. And with the introduction of Termidor in 2000, those rates dropped further to only 1%.
Why are there seemingly fewer termite swarms now than in the past?
While pyrethroids are effective when they're wet, termites avoid barrier treatments when they're dry. Technically, swarms can still exist between treated areas.
But with the introduction of non-repellant products and baiting systems, those colonies are being suppressed enough to prevent swarming populations. Also, whenever homes get refinanced, inspections sometimes lead to swarm-preventing services.
However, some areas are actually seeing an increase in swarm events. Florida and Hawaii in particular have been experiencing large, invasive termite populations.
What are the biggest challenges when it comes to termite treatments?
Termites are very good at foraging for food and moisture sources, and their behavior can be cryptic. Even with the best tools, effective treatments start with having the right people.
Professionals need proper training in termite behavior, conducive conditions, and proper tool usage. They should also know their way around construction tactics. Many homes feature wood-to-soil contact, as well as tight spaces with foam insulation setups, making it difficult to find and solve termite issues.
What are the most common termite treatment mistakes PMPs make?
Not conducting a thorough inspection. Make sure to find as many areas of activity as possible. Put together a thorough treatment plan that considers the structure itself, including bath traps and plumbing installations.
Neglecting to look for conducive conditions. Keep an eye out for wood to soil contact. Use moisture meters to identify potential issues. If the area is prone to Formosan termites, be sure to check higher up for carton nests.
Not having the termite treatment tools. The previously mentioned moisture meters are essential, as well as a flashlight and a screwdriver (or other probing tool). A sounding tool, such as a rod with a rubber ball at the end, can be helpful for tapping wood to identify damaged areas. Some businesses are also seeing success with infrared cameras.
What should be the deciding factor between a liquid treatment or a baiting program?
It depends on the company. However, the industry seems to be moving toward combining the two approaches to create site-specific programs.
For a site with active termites near a water source, a liquid treatment can begin working immediately. If the site has multiple colonies per acre, baiting technology can be used to target specific colonies over time, while a Termidor wrap will interact with any termite that approaches the foundation.
When should an EPLI (extended perimeter/limited interior) termite treatment be considered?
First, check your label — not all products have an EPLI option. But with a thorough inspection, this approach is a great first step for treating a site without having to drill extra holes. EPLI treatments also offer the flexibility to treat additional areas with conducive conditions.
Are spot treatments effective?
It depends — check your labels and state guidelines.
Typically, spot treatments span 10 feet or less. They are most effective on previously treated sites that now need restoration to re-establish control. Spot treatments also work well when used in conjunction with a bait system.
How should professionals manage termite treatment options near gardens or fruit trees?
Ask the customer if they would be comfortable moving their plant to a safe area.
Delay treatment until after any plants/trees have harvested.
Give the customer a heads up about areas where planting should be avoided for future treatments.
For trees, use bait stations outside the drip line, working in conjunction with liquid treatments elsewhere.
What is the best way to manage ant pressure impacting termite bait systems?
In certain cases, ants can take over bait stations, stopping termites from being treated. PMPs can use this as an opportunity to offer an additional ant baiting system to make termite treatments more effective.
How can PMPs market proactive termite treatment options?
Take the initiative in recommending ongoing termite inspections and treatments before damage occurs. Use social media, door hangers, and website messaging to get the word out. Providers often have additional collateral for educating customers.
Shop termite treatment tools mentioned in this episode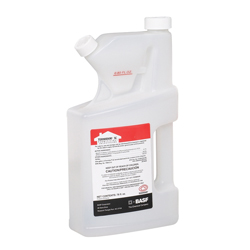 Termidor SC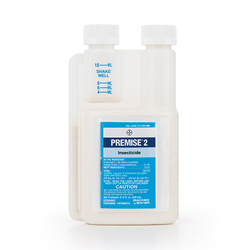 Premise 2
Want to learn more tips for growing your business?
Click here to listen to more episodes of the PestWeb Podcast.
---
View other articles in this category: