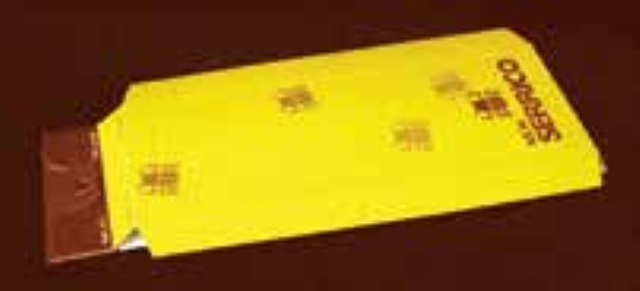 Serrico Pheremone Lure
Univar Product Code: 644565
Package Information: 10/PK
Unit of Measure: PK
Manufacturer: Insects Limited, Inc.
This product is made by Fuji and will attract Cigarette beetles. Lures only.
Three Ways to Order
Buy Now

Visit a Procenter
Call (800) 888-4897
Product Reviews
There are no reviews for this product.
Please contact your local Univar ProCenter for availability. Not all products are available everywhere or registered in every state. Always read and follow label directions and precautions for use.