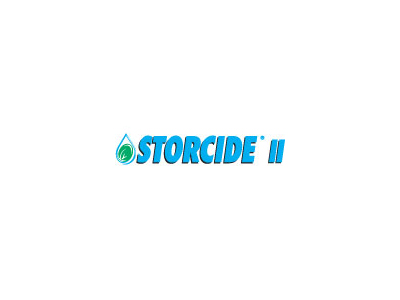 Storcide II
Univar Product Code: 752253
Package Information: 1 GL JG
Unit of Measure: GL
Manufacturer: Bayer
At last. The stored grain protectant you've been waiting for. New Storcide™ insecticide protects your stored grain against the costly damage caused by insect pests, including the lesser grain borer!
Three Ways to Order
Buy Now

Visit a Procenter
Call (800) 888-4897
---
SDS & Labels
---
Product Details
Active Ingredients:

Chlorpyrifos-methyl 21.6%

Deltamethrin 3.7%

Univar Product Code:
752253
Manufacturer:
Bayer
Package information:
1 GL JG
Unit of Measure:
GL
Target Pests:
View More Target Pests
Approved Sites:

Commercial Structures
Grain and Nut Production or Storage
Structures and Immediate Surroundings
---
Additional Information
Chlorpyrifos-methyl: 0,0-dimethyl 0-(3,5,6-trichloro-2-pyridyl) phosphorothioate . 21.60%
Deltamethrin 3.70%
INERT INGREDIENTS: 74.70%
TOTAL 100.00%
---
Product Reviews
There are no reviews for this product.
Please contact your local Univar ProCenter for availability. Not all products are available everywhere or registered in every state. Always read and follow label directions and precautions for use.